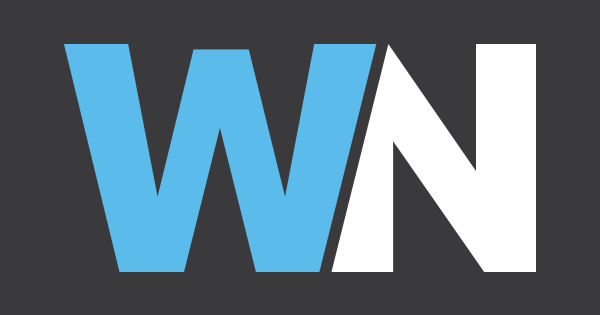 Democratic Gov.-elect Tony Evers has tapped his first key staffers to oversee his transition into the governor's office.
Meanwhile, state Assembly Republicans on Monday unanimously gave Robin Vos another two years to lead them as speaker.
Vos told reporters moments later that Assembly Republicans may convene before Evers takes office to change oversight of the state jobs agency and put into state law an order from Gov. Scott Walker relating to the state's requirement to show a photo ID to vote....
...more