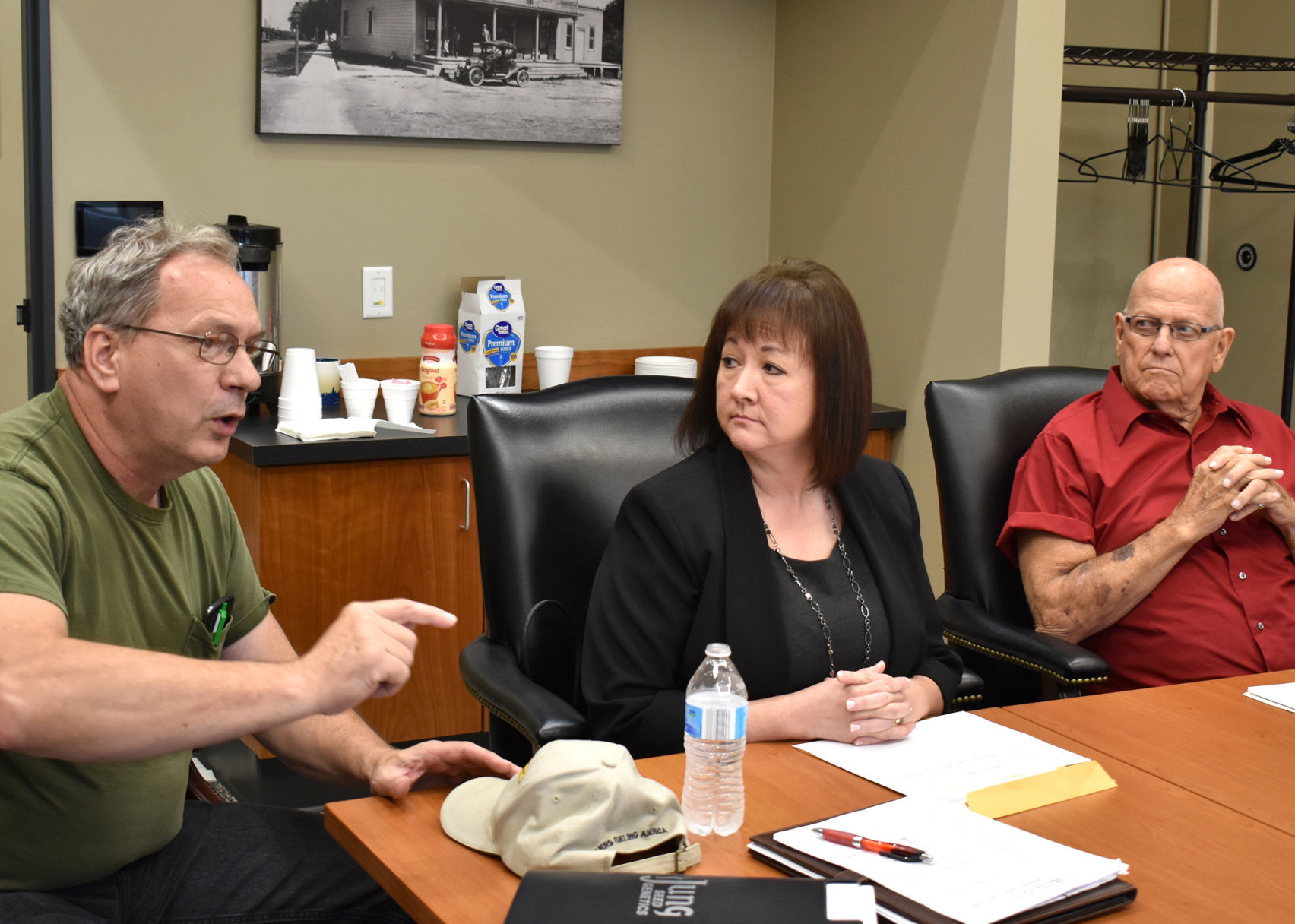 Columbia County's funding of the Columbia County Economic Development Corporation ended Tuesday, with neither a bang nor a whimper.
There was not a word of discussion at Tuesday's County Board meeting before the supervisors voted, 20-3, to adopt a resolution ending the county's funding of the economic development entity, at least through 2019.
Cheryl Fahrner, the organization's executive director, said no one from the organization spoke on its behalf during the public hearing prior to adoption of the county's $78 million budget, because the handwriting was already on the wall....
...more