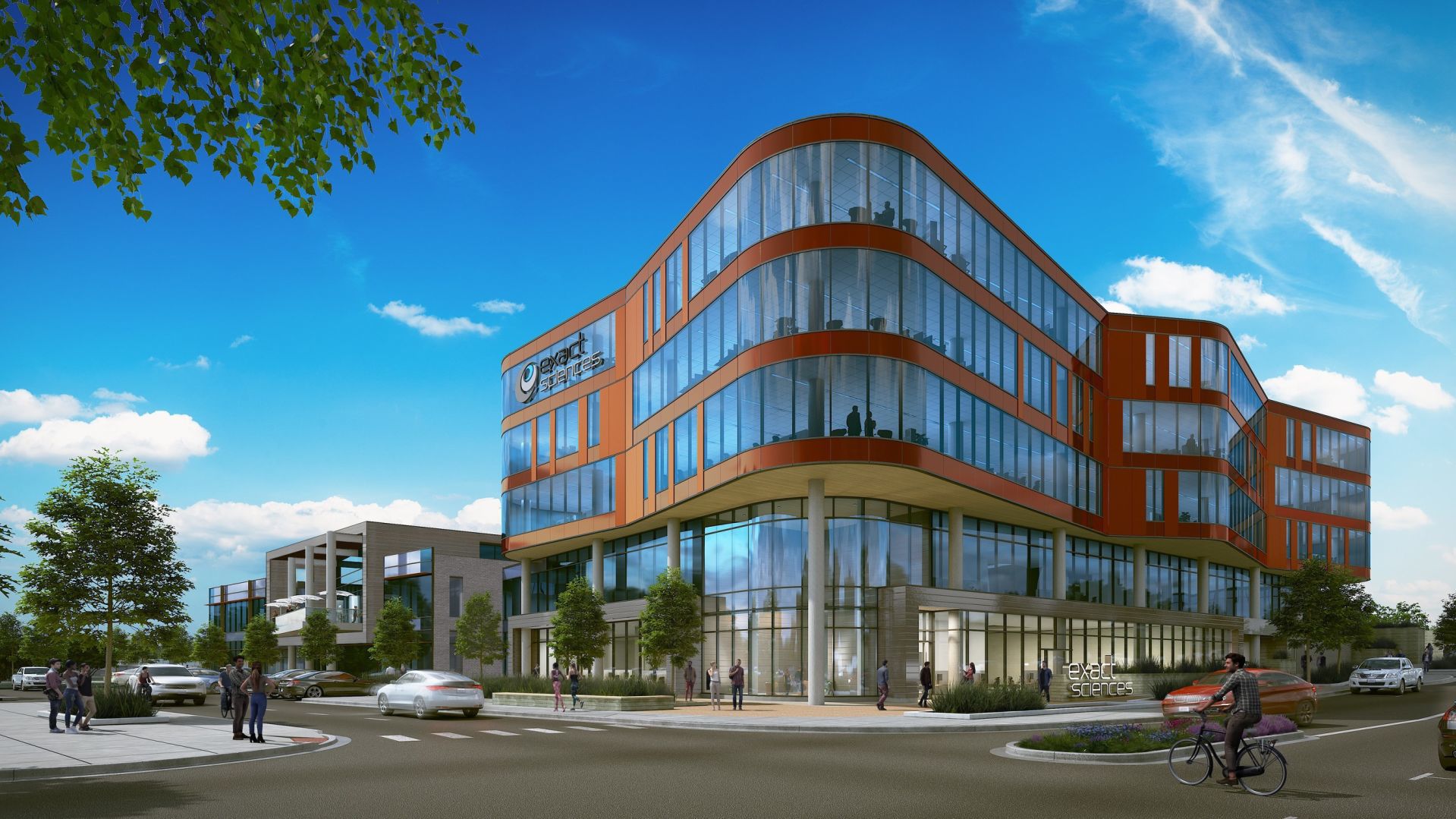 Exact Sciences Corp. has forged a relationship with Epic Systems Corp., the electronic health records giant in neighboring Verona.
"Epic will become a core component of our IT (information technology) system, from order entry all the way through revenue cycle and customer care," Exact CEO Kevin Conroy told financial analysts in a conference call last week.
"It will help us deepen our connection with customers of Cologuard and other future (diagnostic) tests," Conroy said...
...more