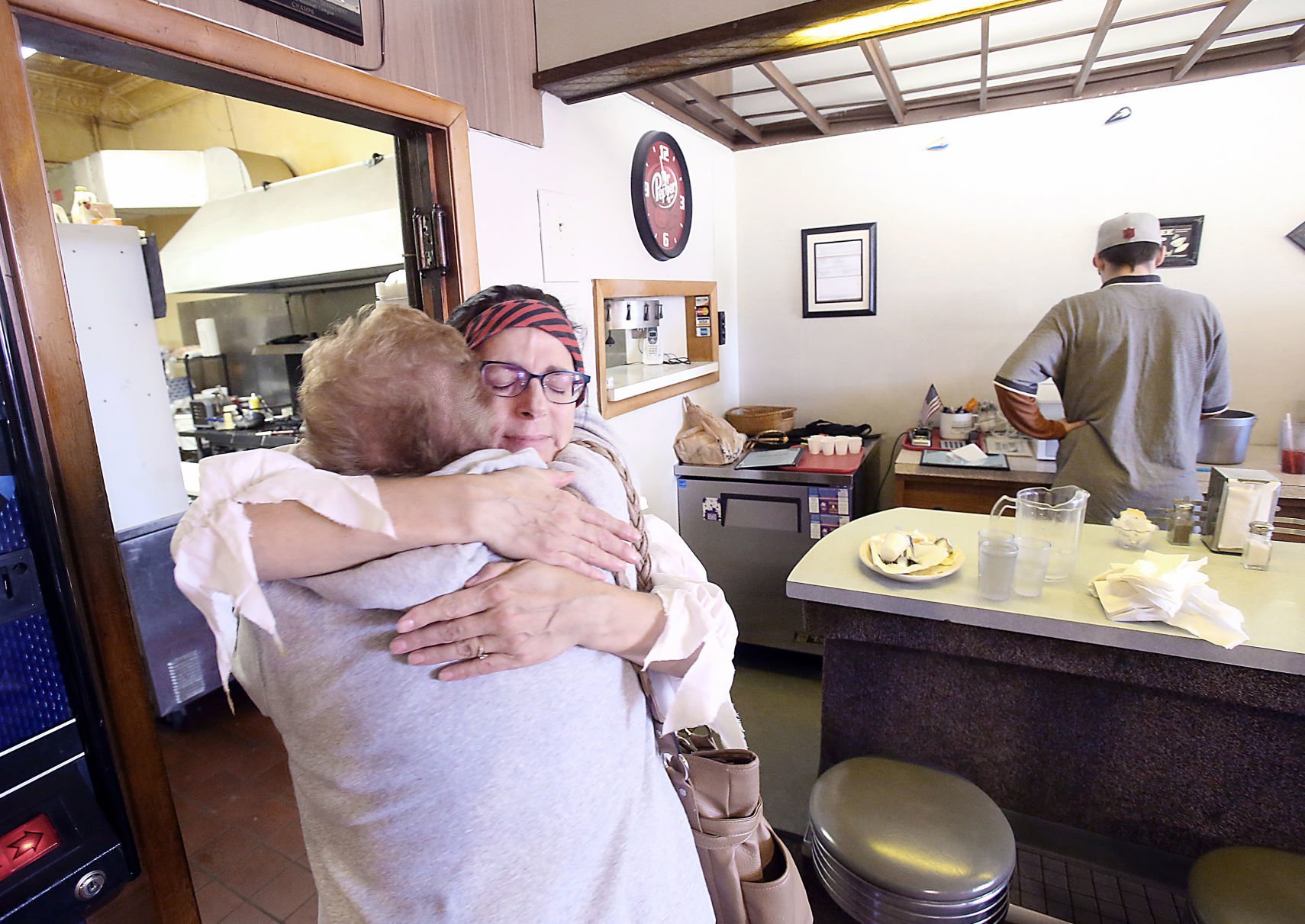 WATERTOWN — There were cheese omelets, pancakes and bottomless cups of coffee.
Some customers sat on the short stools that rimmed the counter while Pat Wuestenberg and Janet Stein came with their digital cameras for a few photos.
Amy Groves made a quick visit. She used her mid-morning break for a quick dash to this city's downtown to grab a bag of four HB sandwiches: hash browns, scrambled eggs, cheese, bacon and onions all crammed between the buns of a hard roll.
...more