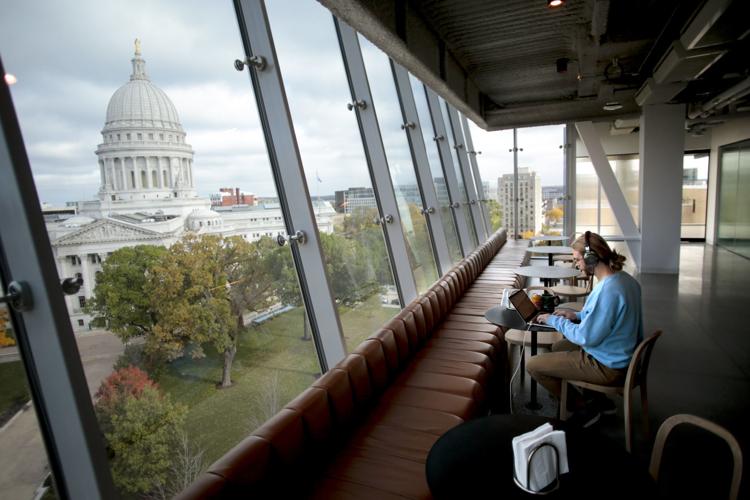 As a study by the nation's largest computer technology association affirmed this month, Madison is one of the top "tech towns" in the United States. It ranked 14th on a list of 20 cities, mostly much larger metros, released by the Computing Technology Industry Association.
But what about the rest of Wisconsin? How does it fare when it comes to building a more vigorous, tech-based economy?
If the diverse group of companies selected to pitch at November's Wisconsin Early Stage Symposium is any indication, the rest of the state is moving in the right direction.
...more