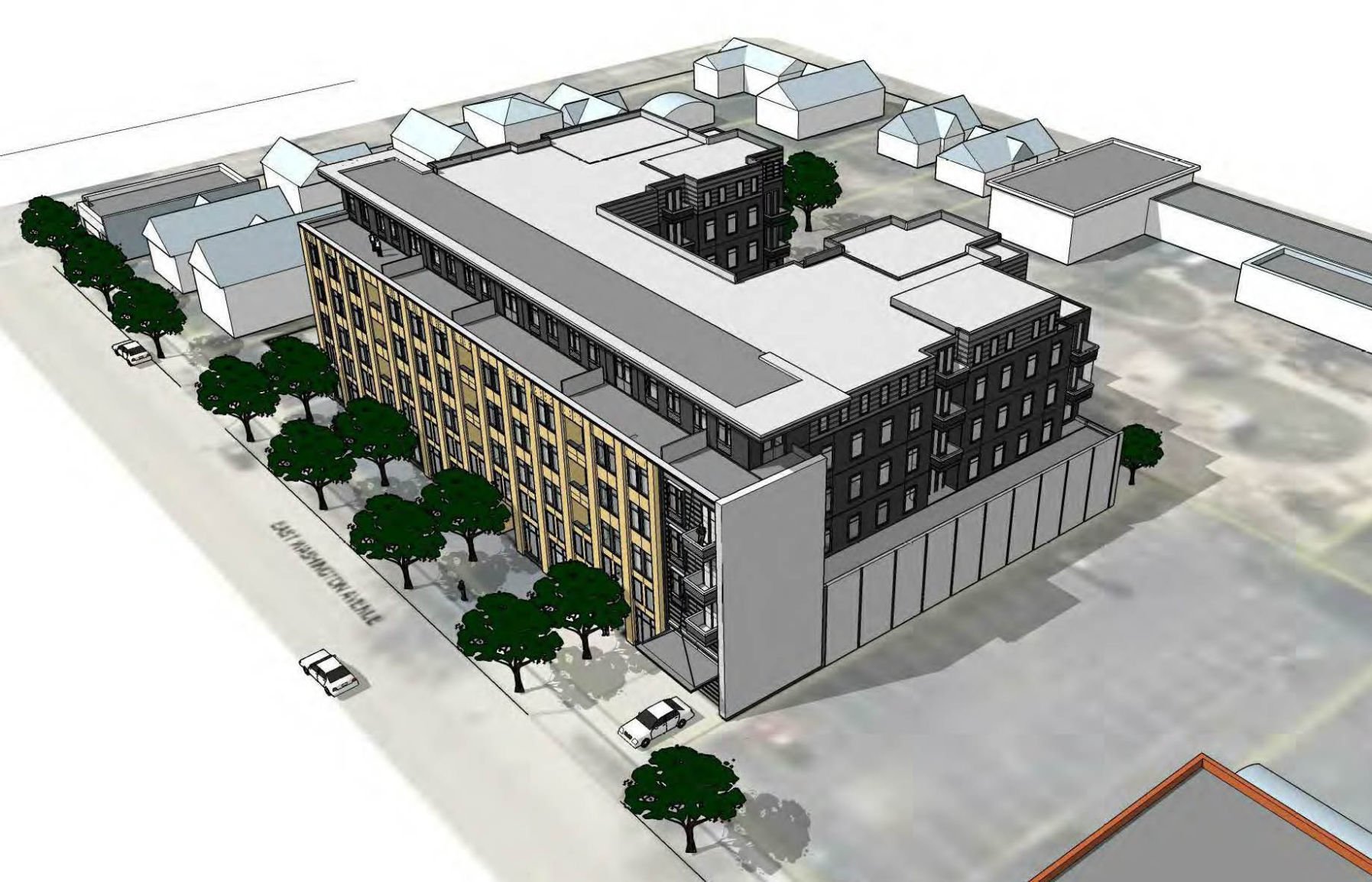 Seeking to address a chronic affordable housing challenge, Madison will consider investing an additional $7.1 million in four more projects with a combined 310 lower-cost units costing a total of some $84.6 million.
City Council President Samba Baldeh and three City Council members on Tuesday will offer a resolution to follow staff recommendations and award the projects a total $2.28 million in federal Home Investment Partnership Program (HOME) funds and $4.82 million from the city's own Affordable Housing Fund.
The projects, which can still be revised, are:...
...more

Ken Notes: One more time, why not rethink affordable housing by developing micro or smaller housing units with shared spaces for residents. The units could be owned by the residents creating some pride and value for future transition to better housing. As it stands now we are creating a system with little or no incentive to improve. In fact if you look at some of the facilities you would never want to leave. We need to care for far more if not all of our homeless, but if we maintain a profitable system for developers and a easy way for a few others to "live off" the system we are perpetuating the problem.

We could start with veterans, four years of service should mean you are NEVER homeless...