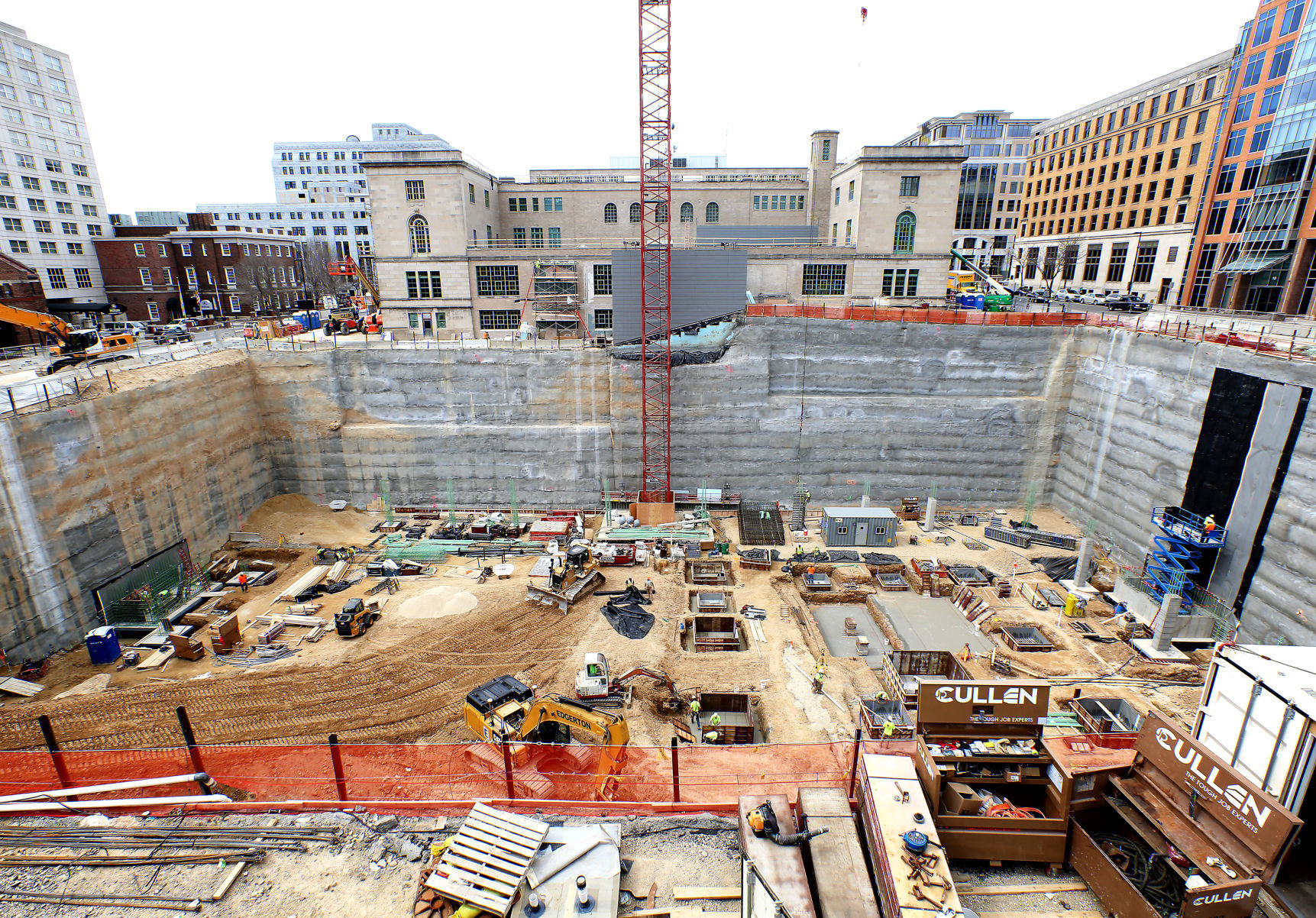 The Madison City Council on Tuesday fell one vote short of approving a $600,000 payment to the developer of the Judge Doyle Square project that was meant to resolve a legal dispute on the massive Downtown redevelopment.
City Council members voted 10-8 in favor of amending a development agreement with Beitler Real Estate Services, of Chicago, that would have paid Beitler $600,000 in exchange for the city being explicitly granted the right to build and own a private portion of the $186 million project.
The measure needed 11 votes to pass....
...more