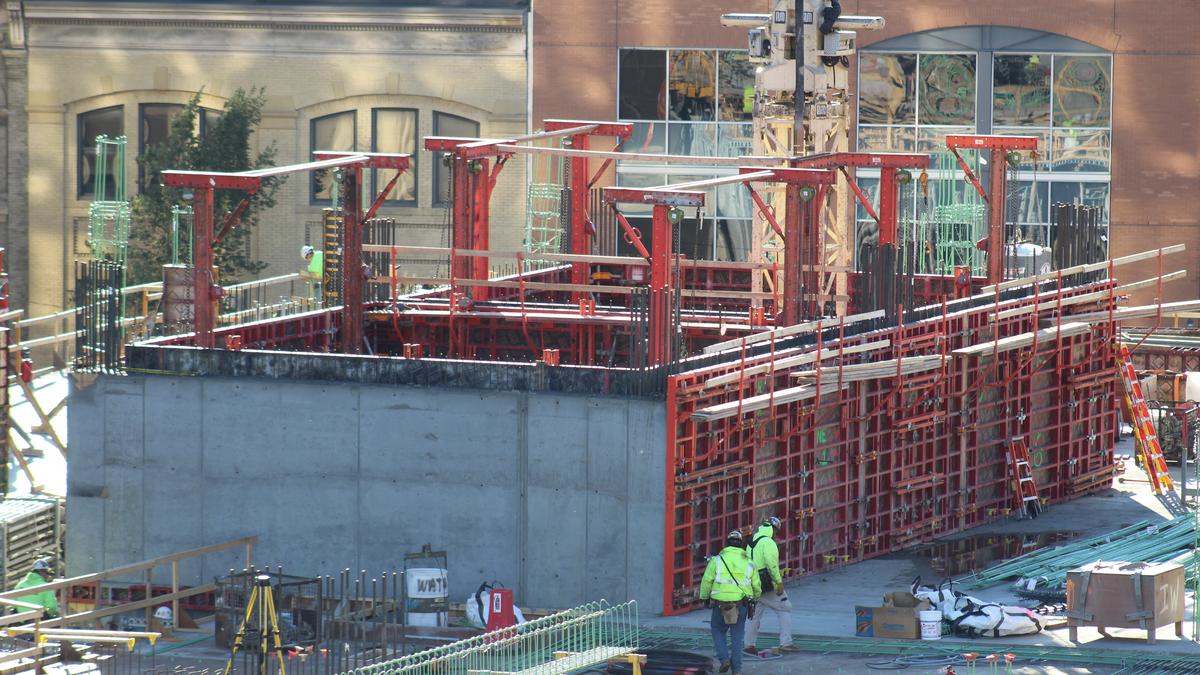 Developers like Paul Dincin of Chicago win instant kudos from Milwaukee Mayor Tom Barrett and city development commissioner Rocky Marcoux. The city duo believes the city-run streetcar already is increasing property values and encouraging development, which they say was one of two main drivers for the city's foray into transit.
...more

Ken Notes: You need a subscription to get the whole story but I`ll add my thoughts. Transit systems help define a community to a visitor, the Trolleys in San Fransisco, the Chicago "L`, the Metro in DC and many more. These system whether you use the or not lend a sense of destination to the community.

Madison has a slam dunk opportunity to create that type of system from terrace to terrace. A simple on street system using alternatively fueled "trolley like" vehicles could offer a tourism and visitor option that would encourage more conferences and events. We could use the system to showcase compressed natural gas, electric, solar, or other power systems. The benefit to Madison would be substantial.