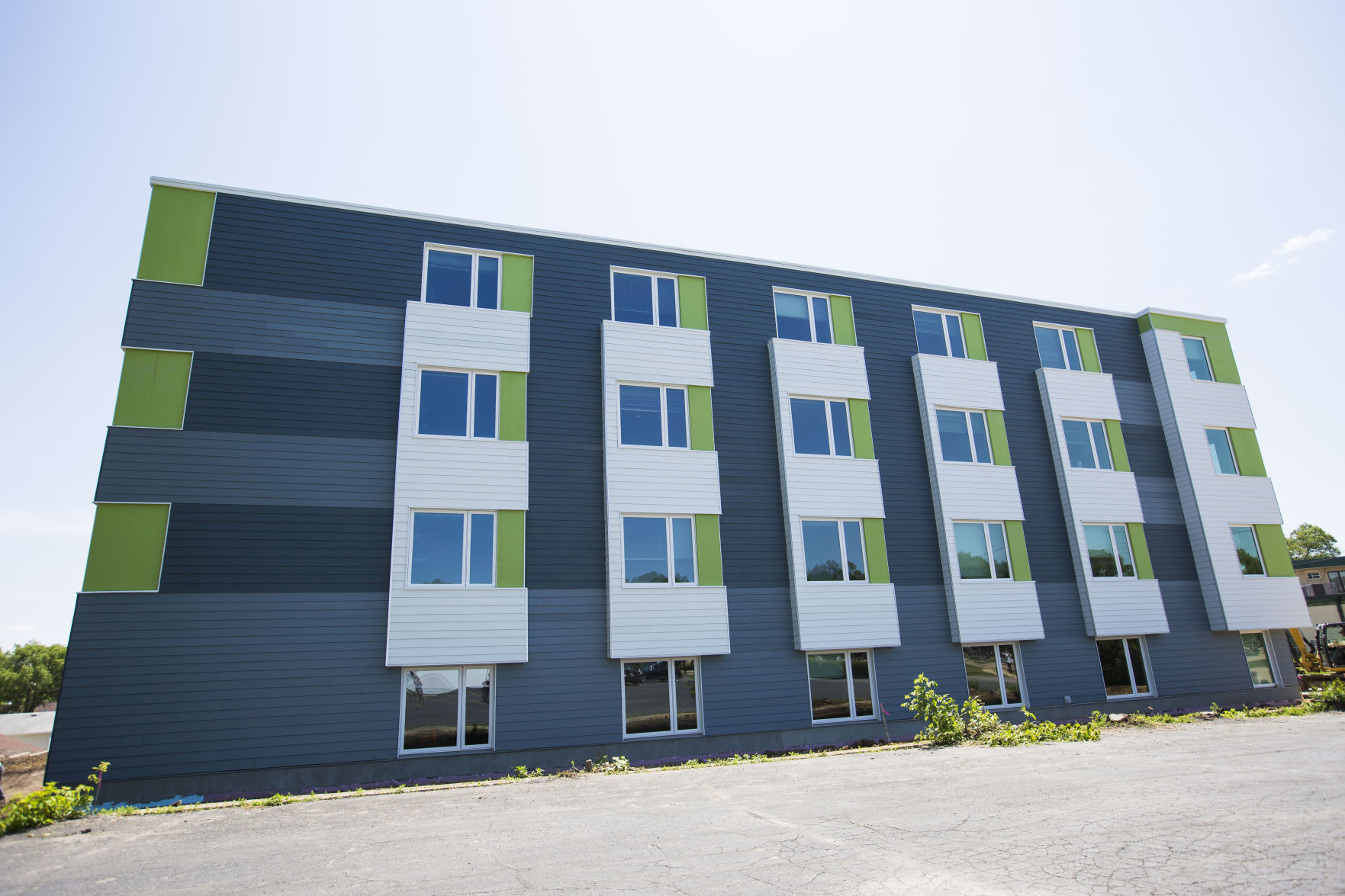 Dane County Supervisor Heidi Wegleitner works as an attorney for Legal Action of Wisconsin. Every day, she's sees evidence of Dane County's racial inequities, the stress felt by families who are about to be kicked out of their housing and the struggle to find apartment for those with an eviction on their record.
"There are many groups in Dane County who are essentially excluded from all but the very worst housing stock. If they can get into a place, it might be a place that's roach infested," she said.
"We need to recognize that we can do something to change that."...
...more