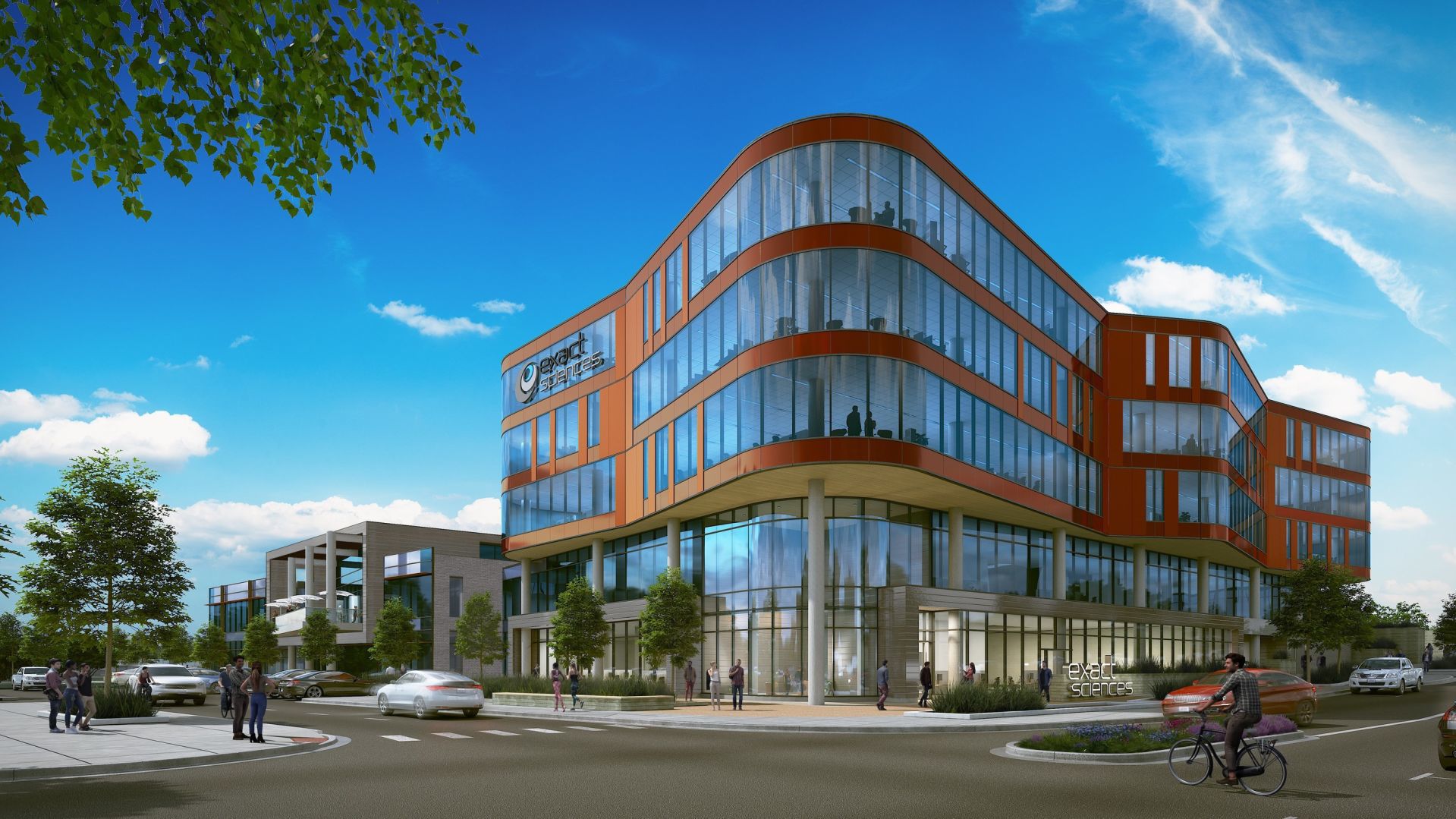 The biohealth industry in Wisconsin is a fast-growing, high-paying, economy-boosting field whose products are reaching customers worldwide, a new report shows.
And the Madison area plays a key role in that sector.
Wisconsin has more than 4,000 companies in the biohealth industry, providing more than 107,600 jobs and directly contributing more than $27 billion to the state's economy, the report says....
...more

Ken Notes: I would credit UW for much of this. I woner if this could become a focus for UW Research Park II???