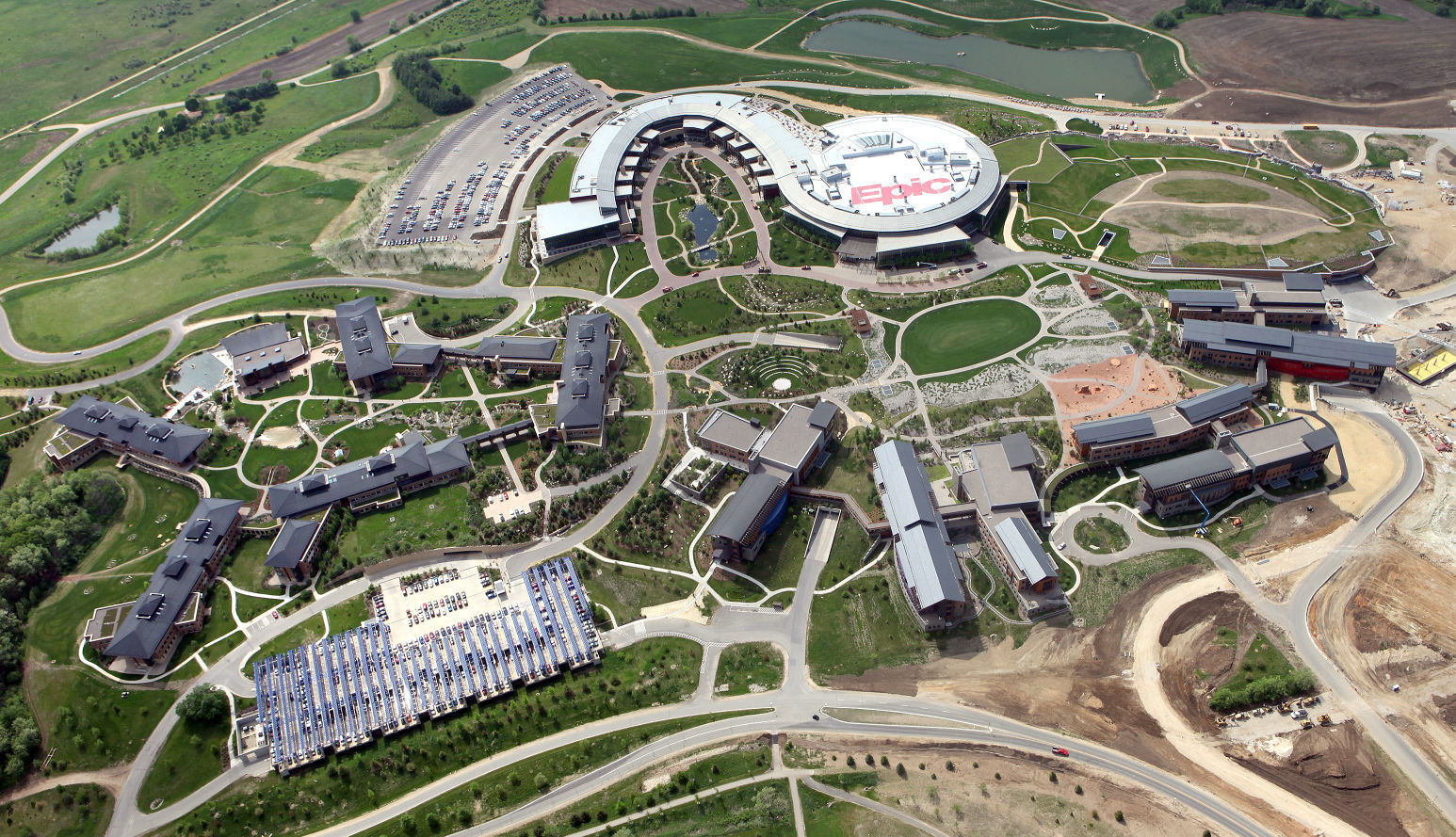 ...Epic's influence is broad because of its size and its employees' spending power. The company's employees affect local policy by living in Dane County whether they exercise their right to vote or not. Their presence has sparked rapid housing development and spurred business in downtown Madison.
"I think we have realized as Madison residents just how much Epic has transformed our city in many ways," said David Canon, a political science professor at the University of Wisconsin-Madison who researches elections and redistricting. "There's no doubt that if they did participate (in elections) on levels that were equal to the average Dane County voter, they'd have a huge impact."
But at this point, Canon said, "None of us know anything about Epic voters."...
...more