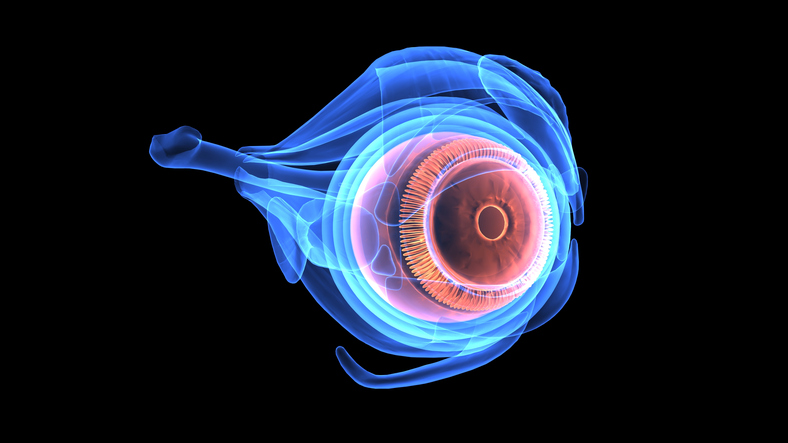 School of Veterinary Medicine, Children's Hospital of Philadelphia, and University of Wisconsin-Madison scientists will lead a team in developing a stem cell-based approach to treat blindness in dog...
A team from the University of Pennsylvania, Children's Hospital of Philadelphia, and the University of Wisconsin-Madison are launching a project to develop new strategies for treating vision disorders using cells implanted in the retina.
The work is one of five initiatives newly funded by the National Institutes of Health's National Eye Institute (NEI) Audacious Goals Initiative. The program's mission is to accelerate the development of regenerative medicine treatments for blindness. To that end, NEI is devoting $30 million for five years to five multidisciplinary teams around the country. The Penn, CHOP, and UW-led team will receive $6.9 million to support their research into restoring areas of the retina damaged due to blinding diseases...
...more