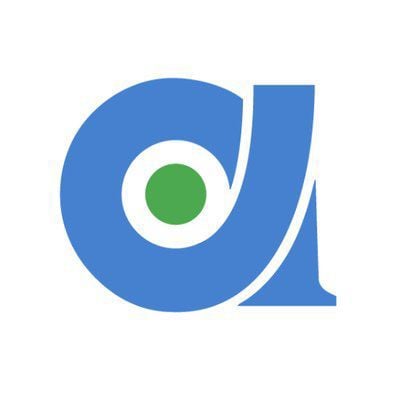 Arrowhead Pharmaceuticals says it has reached a licensing and collaboration agreement with Janssen Pharmaceuticals that will bring the company $250 million to start and ultimately, could be worth as much as $3.7 billion.
Arrowhead is based in Pasadena, California but about 90 of its 110 employees are in Madison, handling the company's research and development.
The key to the agreement is Arrowhead's drug ARO-HBV to treat chronic hepatitis B. Initial results, released in September, showed substantial reduction in the virus after three monthly injections were given to eight patients who received a low dose version of the drug...
...more