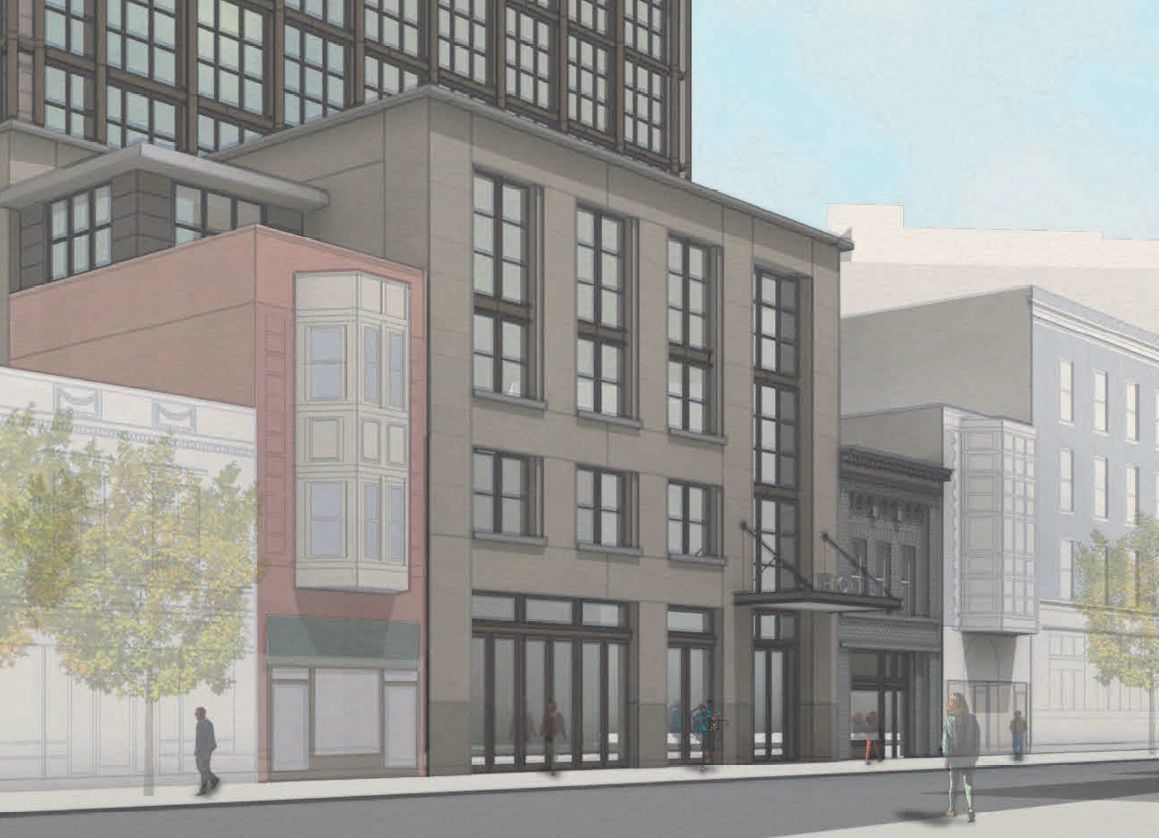 With strong support, the Madison City Council approved plans Tuesday for a $43 million, nine-story boutique hotel that would transform the 100 block of State Street.
Ascendant Holdings' project would require the demolition of two buildings and partial demolition of two other buildings at 118-126 State St. for a 133-room hotel with a first-floor restaurant and a top-story bar and lounge. The council approved a zoning change for the hotel despite a negative evaluation from city staff over the building's height.
On a voice vote, Alds. Ledell Zellers and Marsha Rummel were the only two opposing votes...
...more