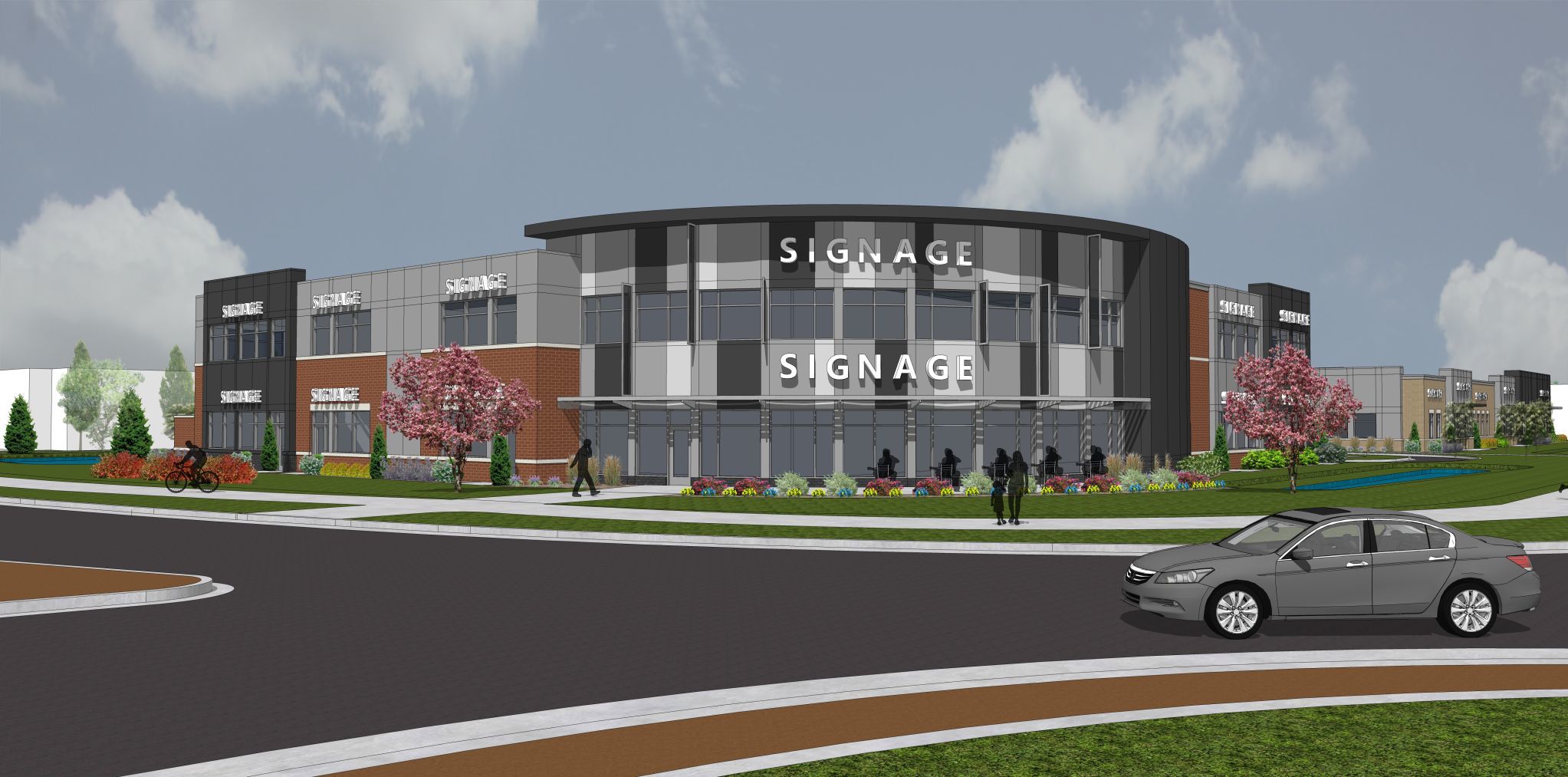 There`s a massive new Menard`s, an elementary school that opened earlier this month and Hy-Vee has plans for a convenience store.
And in Prairie Lakes, where a $24 million Hilton Garden Inn that includes a Johnny`s Italian Steakhouse has recently opened near Costco, Woodman`s Market and Cabela`s, earth is being moved to make way for 50,500-square-foot building that will house a T.J. Maxx, HomeGoods and a Five Below discount store that sells items up to $5 in price.
Sun Prairie is also one of the fastest growing cities in the state and hundreds of new homes are under construction or being planned in the neighborhood....
...Kraemer, president of Kraemer Development, has broken ground on the first phase of what will ultimately be seven buildings totaling 80,000-square-feet of space. The 40,000-square-foot first phase is scheduled to be finished by next summer and will include a HuHot Mongolian Grill, Park Bank, Robertson Cosmtetic Center, America`s Mattress, a sandwich shop, chiropractor and likely a fast-casual concept restaurant...
...more