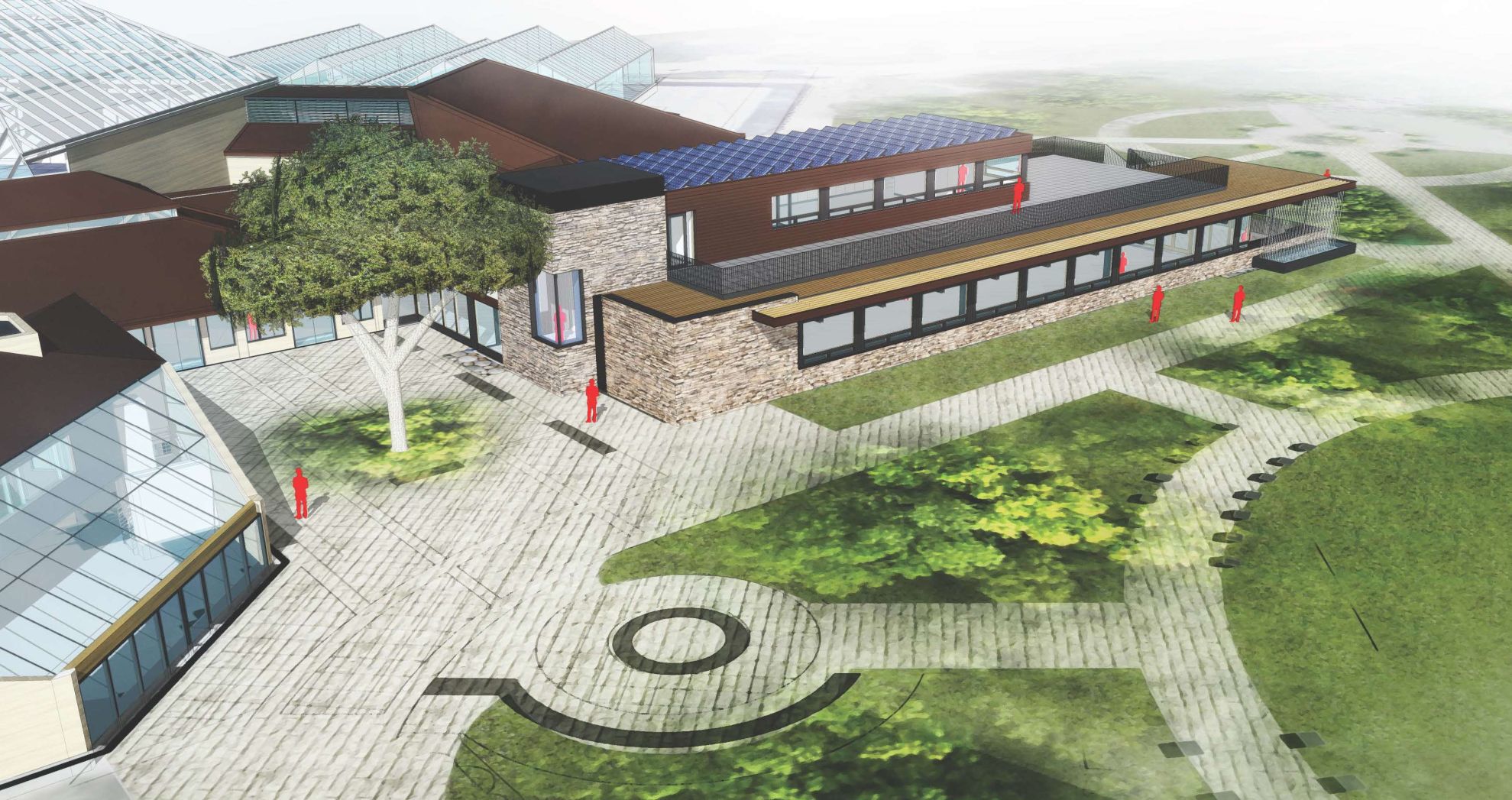 For the first time in decades, Madison is creating an opportunity for the public to directly invest in a local building project — the expansion of Olbrich Botanical Gardens — and get a tax-free interest return.
If the City Council approves, the city this fall will offer so-called "mini-bonds," sold in $500 increments, to generate $2.1 million to help pay for $12 million in improvements at the celebrated gardens on the East Side...
...more

Ken Notes: I love this idea!!! I also would love to see interest only bonds that generate a revenue for the holder for a time then the principal is forgiven at maturity. It works like this a tax deductible $100,000 dollar gift would yield a $400 monthly tax free income for 10 years or $48,000 over it`s life -- at maturity the principal and monthly payments go away...