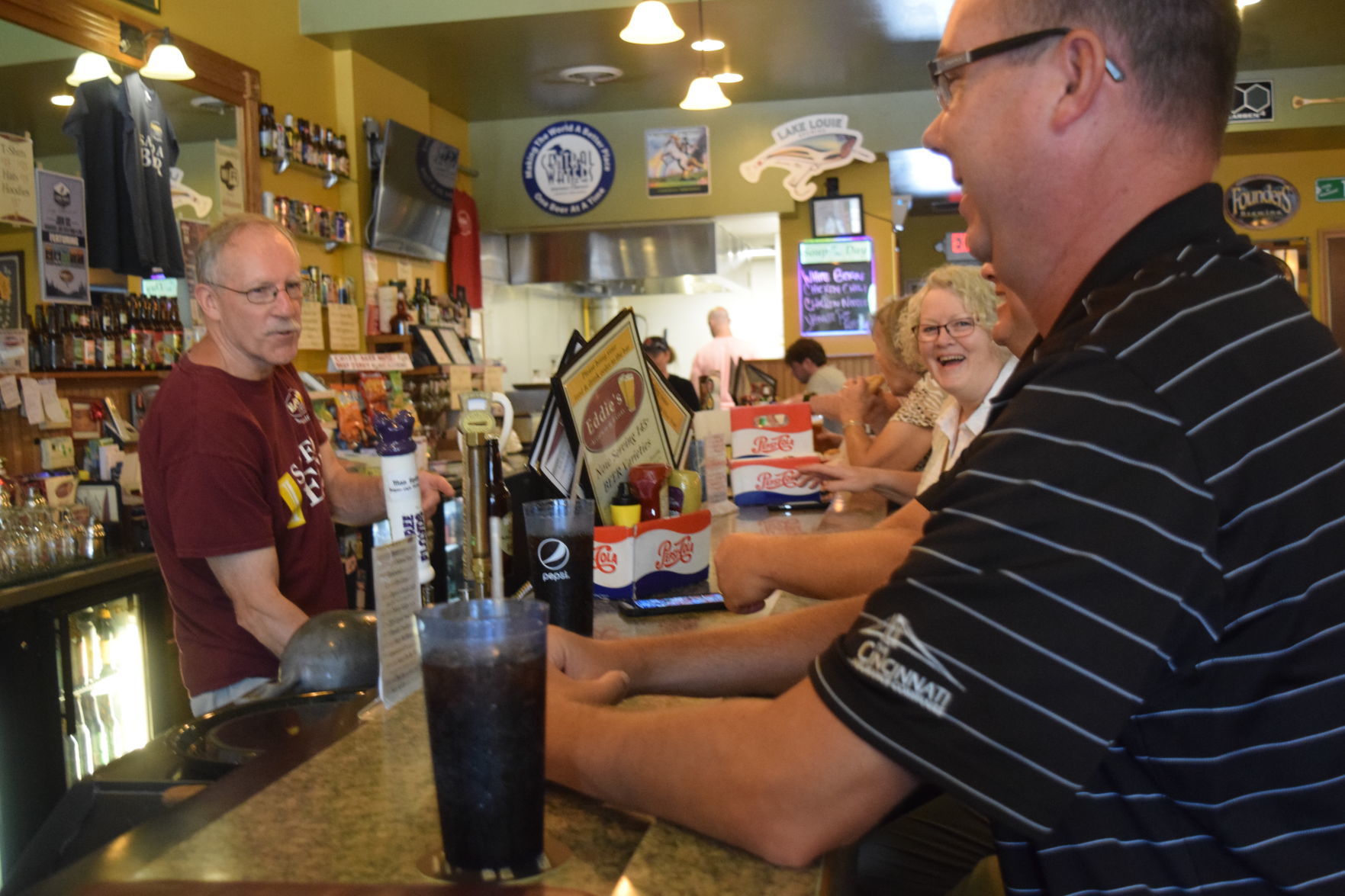 City officials briefed downtown Sun Prairie business owners Friday July 13, offering resources so they can open their doors to customers after a July 10 natural gas explosion destroyed six buildings and killed a Sun Prairie firefighter.
Last Tuesday's explosion shut down the busy downtown Sun Prairie business district of restaurants, bars, shops, and apartments. At least fifty-two downtown businesses and service agents were affected by the explosion, Sun Prairie Police Department reported on July 16.
Some owners were allowed back into their businesses starting on Thursday and others in the 200 block of East Main Street opened on Friday...
...more