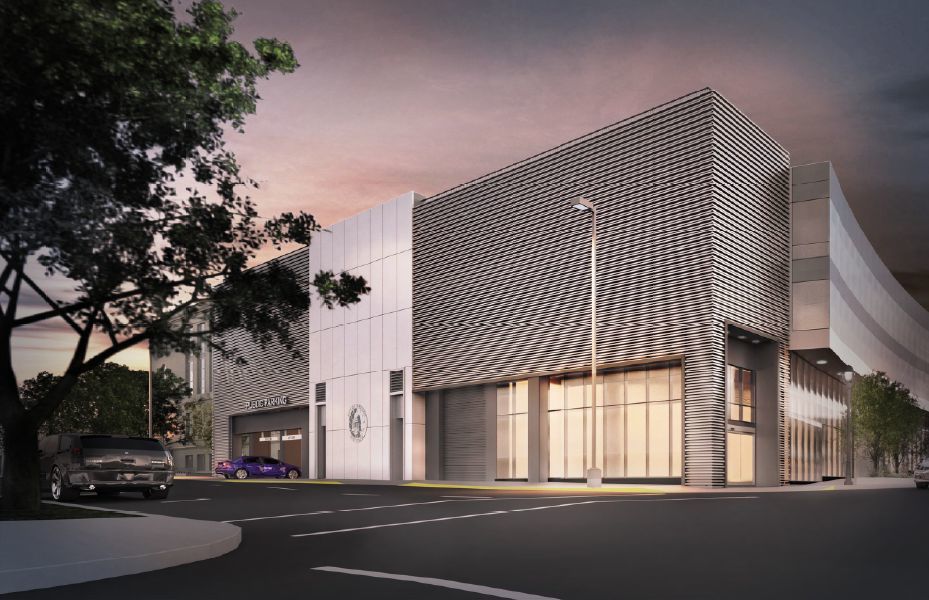 When the developer of the massive public-private Judge Doyle Square project decided to sue the city last month, it threw the timing and design of the development into doubt.
For one thing, it's not clear if and when the lower portion of one of the buildings — known as the podium — will be topped by nine stories of apartments, as plans originally called for.
But the city is moving ahead. On Wednesday, the city's architect presented altered podium designs to the Urban Design Commission, earning praise from the UDC chair for their ability to stand alone if the apartments fall through...
...more

Ken Notes: I remain very worried that the developers have a strong case and this could cost the city. We need to sit down and talk -- with no press, no hidden agendas, and no weapons... The city really should not get into the private development side, it is expensive, complicated, and requires management skill that would have to be added to city staff. The city has a bad track record in the management for profit area (i.e. golf courses, Performing arts center, convention center...) this is not a dig it is an observation. Lets do what we do well...