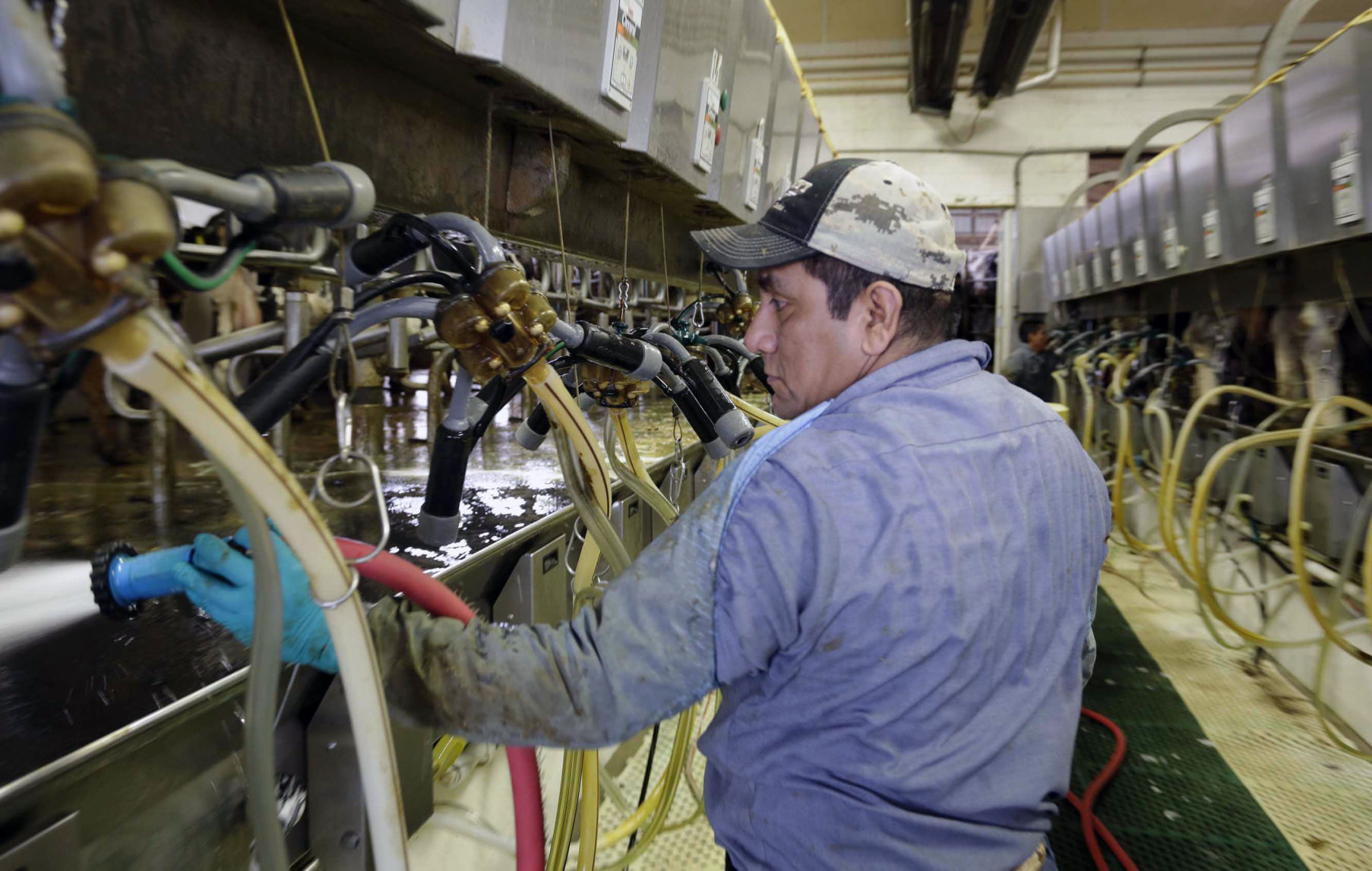 Jeff Schwager, president of Sartori Foods in Plymouth, Wisconsin, believes Trump should address international trade imbalance.
But not with allies like Canada and Mexico. China is the issue, he said.
"I would rather take the approach of, let's get Canada, let's get Mexico, let's get Europe, and let's collectively deal with the China situation instead of us creating this havoc with our allies," he said....
...more