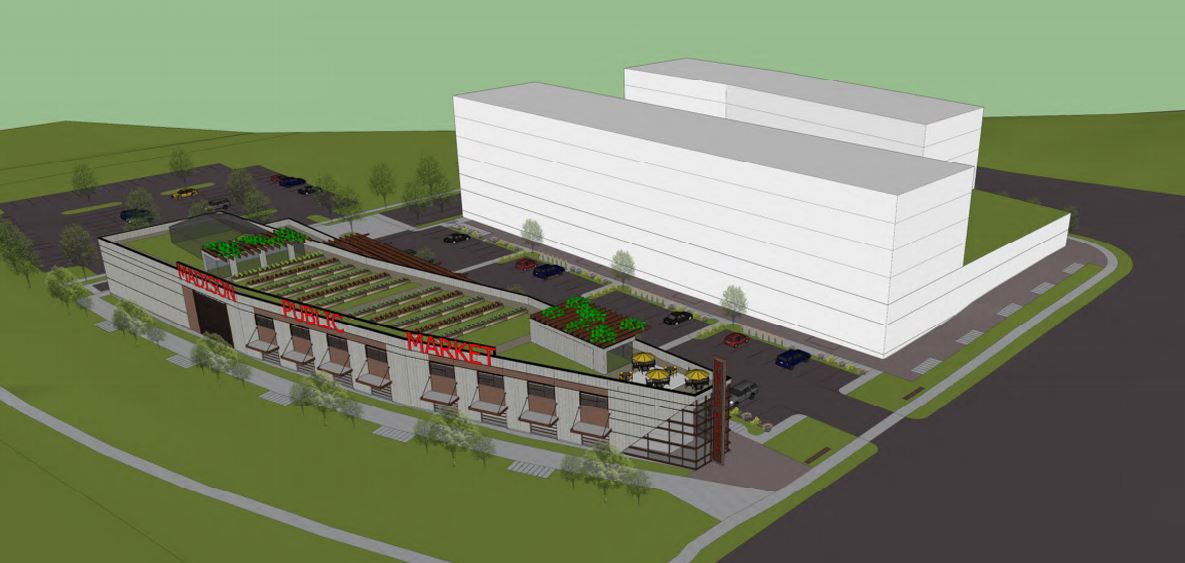 With the proposed addition of a hotel on the same site as the city's public market, Mayra Medrano envisions a revitalizing campus that can engage residents and visitors alike.
Medrano is the president of the Public Market Foundation, the operator of the city`s future public market, and supports newly proposed site plans for the property at the corner of East Washington Avenue and First Street. New plans include a hotel, residential units and commercial space to be built by a private developer.
"It's really an incubator," Medrano said. "That's why it's crucial to have public and private projects that really encompass each other."...
...more