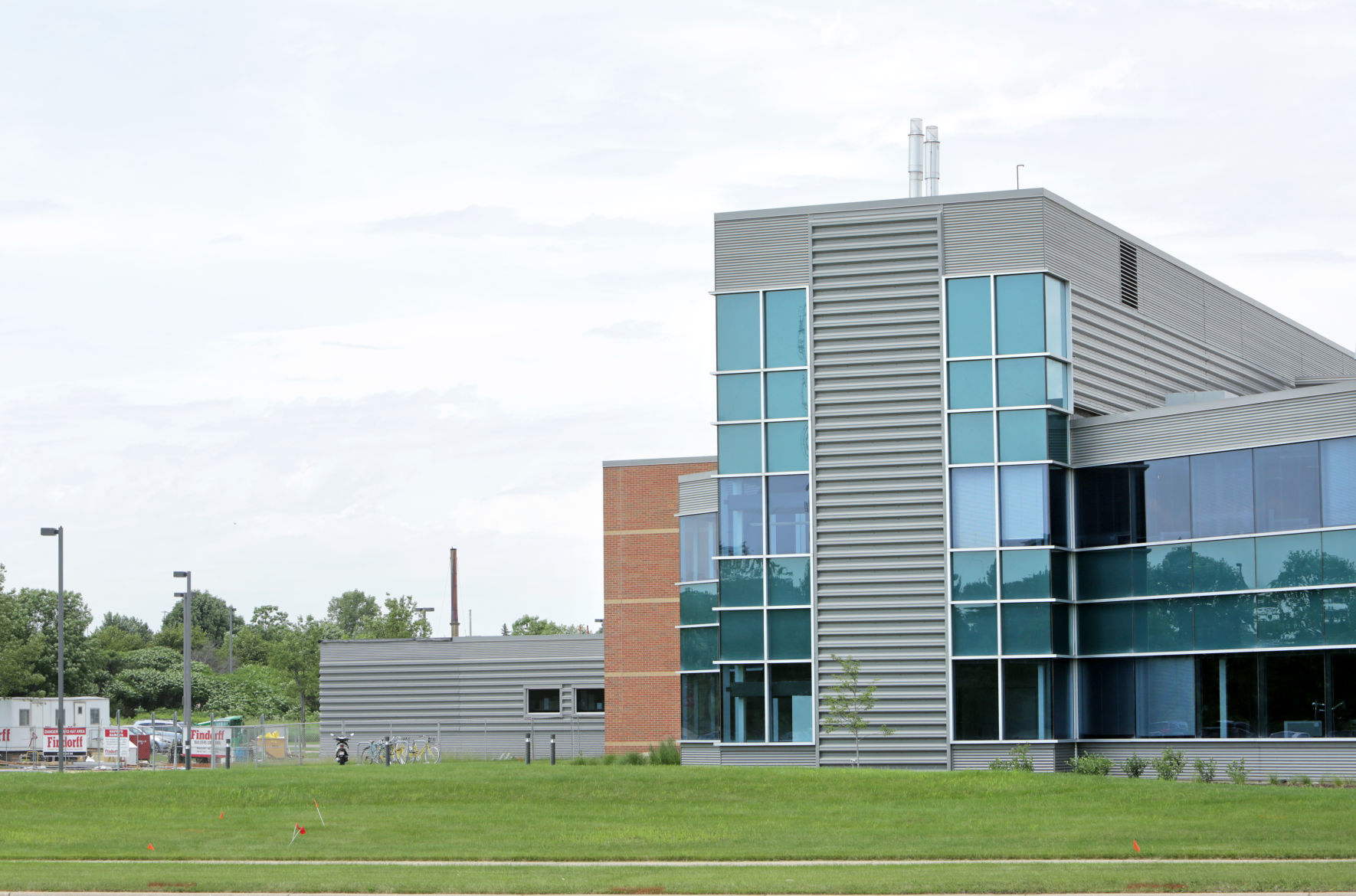 Madison officials are considering changes to the city's tax increment financing policy that would expand the criteria for granting assistance to projects that create and retain jobs.
Tax increment financing, or TIF, is a public financing tool that cities can use to encourage redevelopment and infrastructure projects. Madison's TIF policy includes a jobs project component that was used three times in 2017...
...more

Ken Notes: I would love to see a rewrite of the TIF laws to mandate development agreements that address value, jobs, time lines and deliverables. We should also toss the blighted language and allow smaller districts in any area...