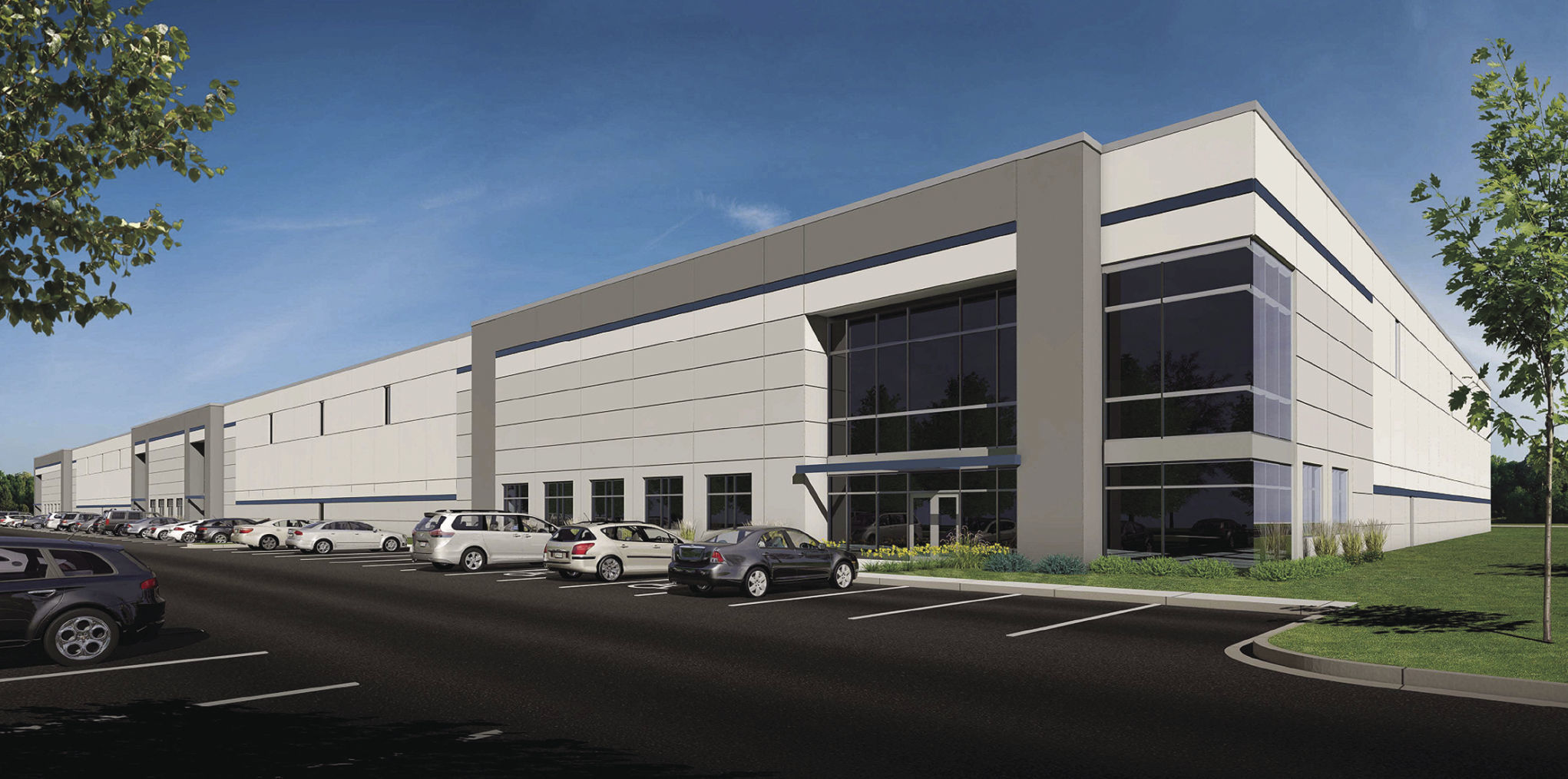 A Wisconsin-based real estate firm with an office in Sun Prairie teamed up with Rizzo Development Group to break ground on a new Madison industrial building.
Greywolf Partners, Inc., a Wisconsin-based regional real estate firm and Rizzo Development Group, LLC had its ceremonial groundbreaking June 14 for a new 138,802 square foot speculative industrial facility.
The site is located at 3833 John Wall Drive, in the City of Madison's Center for Industry & Commerce (CIC) business park, just 1.1 miles from the I-90/I-94/I-39 interchange and adjacent to Dane County Regional Airport.
...more