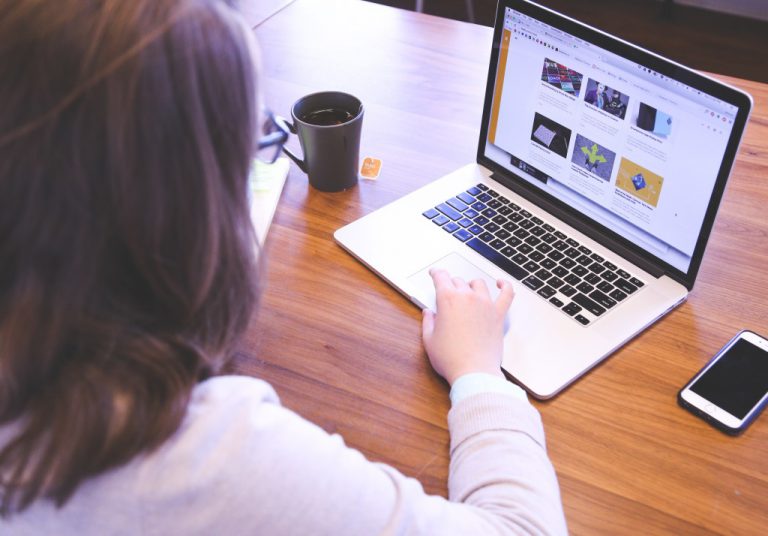 Wisconsin has made headlines in recent years as a state where entrepreneurship struggles and
startup activity lags
behind the United States as a whole. The state is wearing its anxiety about
attracting
and retaining young, educated workers on its sleeve — it has
launched a marketing effort
to lure young adults to make their home in the state, and has promised billions of subsidies to a foreign corporation in hopes of becoming a big player in tech and creating a more attractive base of high-paying jobs...
...more

Ken Notes: Yes this is correct, we also need to work with WARF, The UW, and Tech System on this effort. It is all about keep what start in Wisconsin in Wisconsin!!!

A quick note on Harley-Davidson going overseas. I have followed HD for years and have been a stockholder for the last 20 years, the Asian and European market is very large for the company, and while they pride themselves on their American made products, they need the emerging markets to thrive. The average age of the American HD rider is, well, up there. New money is China and Europe brings a younger rider to the mix as well as an exponentially larger audience.

REMEMBER Both Ford and GM sell more cars in China than in the US....