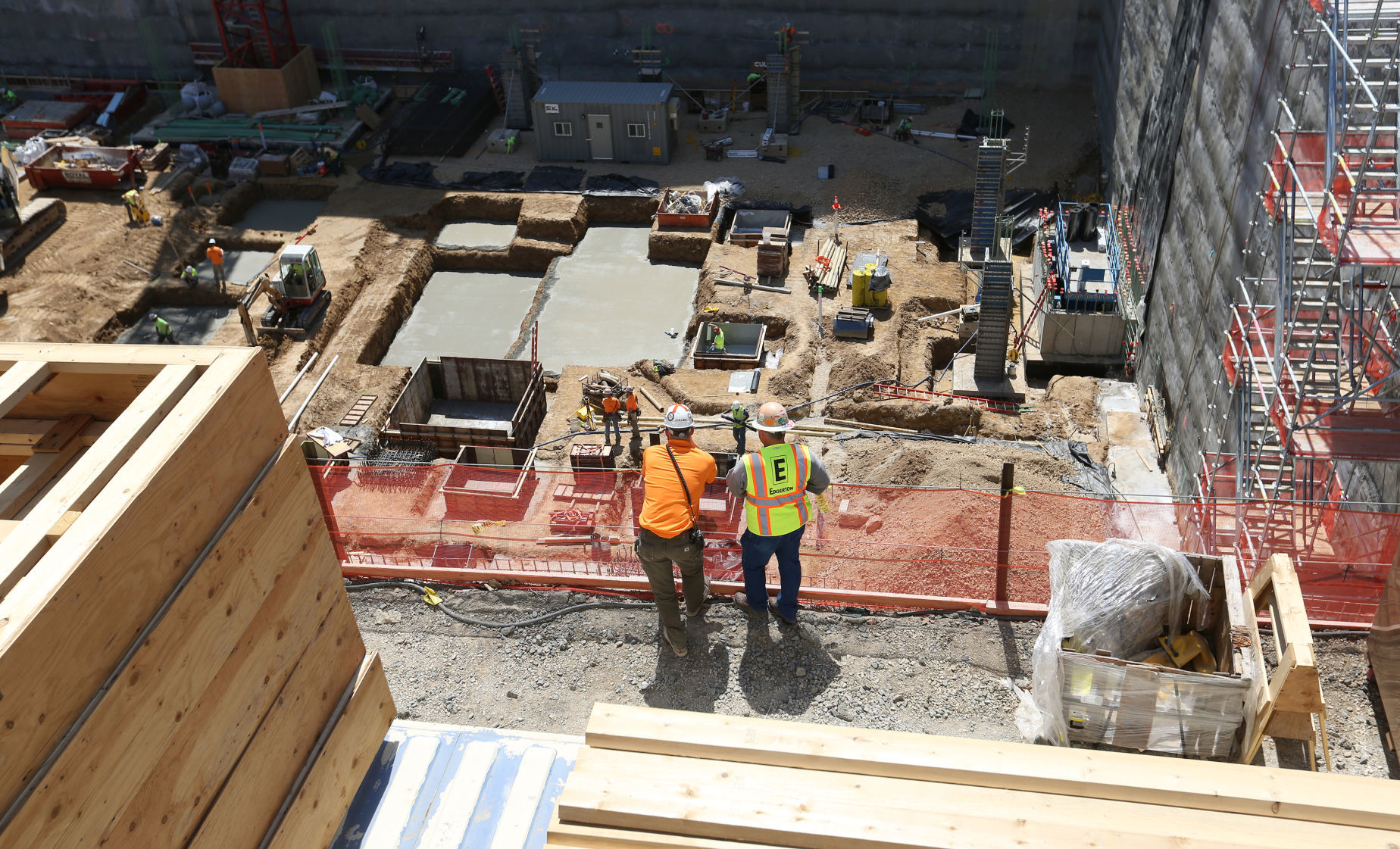 Madison is seeking outside legal counsel specialized in construction matters and litigation to represent the city's interest in the lawsuit over the Judge Doyle Square development.
Beitler Real Estate Services, the Chicago-based developer, filed a complaint against the city over the major public-private construction project taking place across two blocks downtown. Beitler is seeking an injunction to prevent the city from taking any further action to build above ground on the block behind the Madison Municipal Building.
The City Council authorized spending up to $50,000 to obtain the firm of Stroud, Willink & Howard, LLC and Attorney H. Dale Peterson....
...more