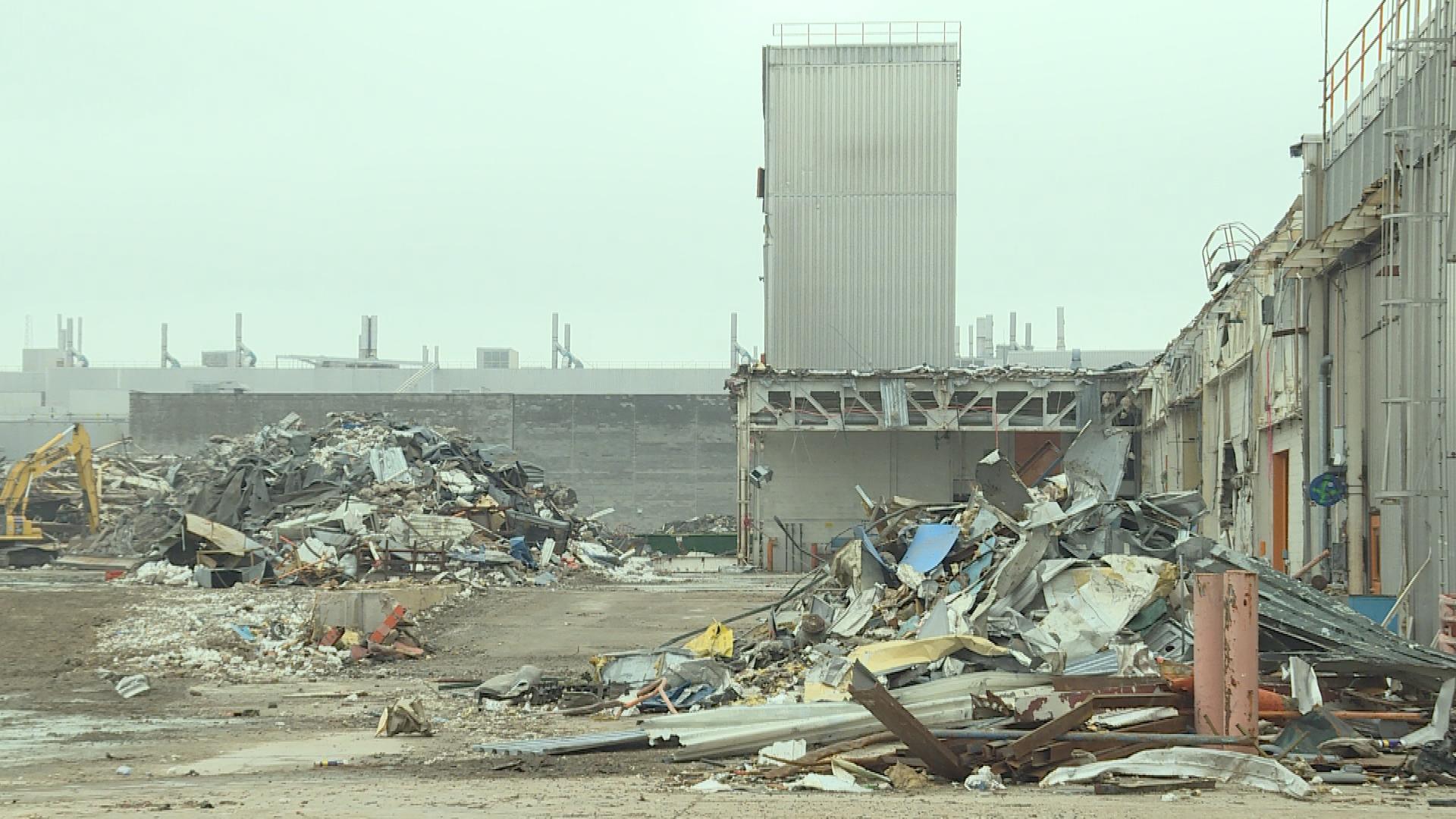 JANESVILLE (WKOW) -- State and local officials joined developers Wednesday to announce the next step in the redevelopment at the site of the former GM plant in Janesville.
The assembly line closed in 2008, putting thousands out of jobs. Commercial Development Company, known as CDC, bought the site last year.
The Wisconsin Economic Development Corporation announced a $500-thousand grant to help CDC tear down the century-old buildings...

...more