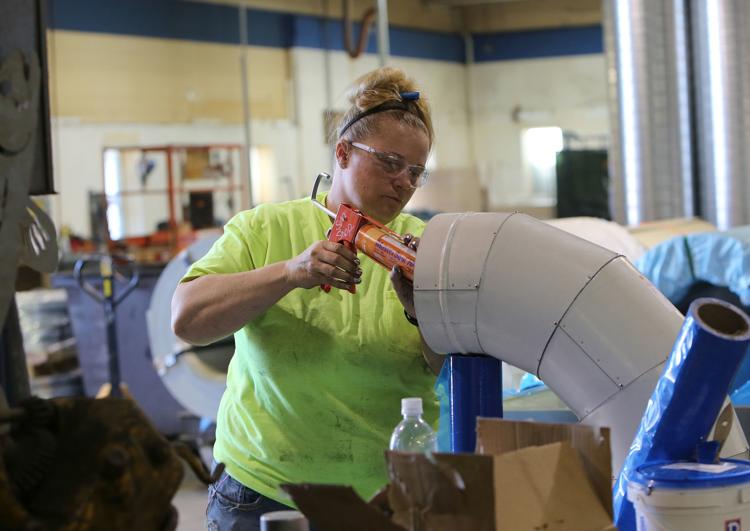 Sandy Thistle never considered becoming a carpenter before two of her friends started pursuing careers in the skilled trades.
"Lots of people, not just women, still don't know of this as a serious option," Thistle said. "There are still stereotypes about who does this work and what this work is."
Thistle pursued commercial construction, including a stint at the University of Wisconsin-Madison's carpenter shop...
...more