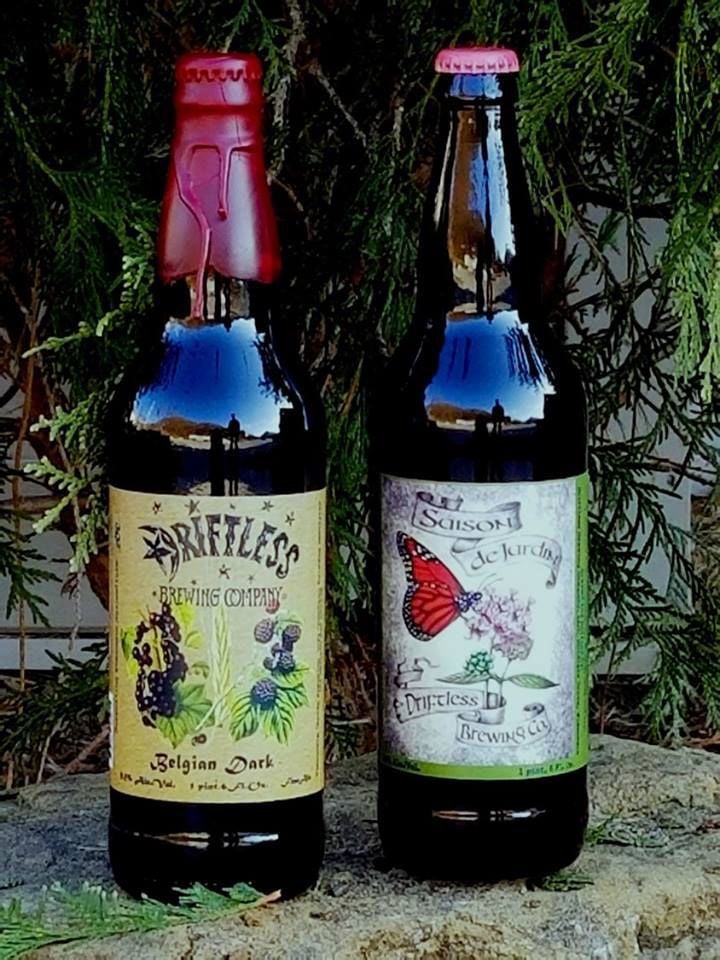 One of the state`s smallest breweries is undergoing a major expansion and in the process transforming a former grocery store in a small southwestern Wisconsin village.
The Wisconsin Economic Development Corporation has awarded a grant of $125,000 to the village of of Soldiers Grove to assist Driftless Brewing Co. with a $1.1 million expansion...
...more

Ken Notes: Imagine every community is Wisconsin having their own little brewery and a state marketing association (like the Milk Marketing Board) to sell their product to the world. It makes me want to pull out my hair to think that Bud Light sells over 6 billion dollars worth of product a year. It is made from rice, RICE, that is NOT Beer...