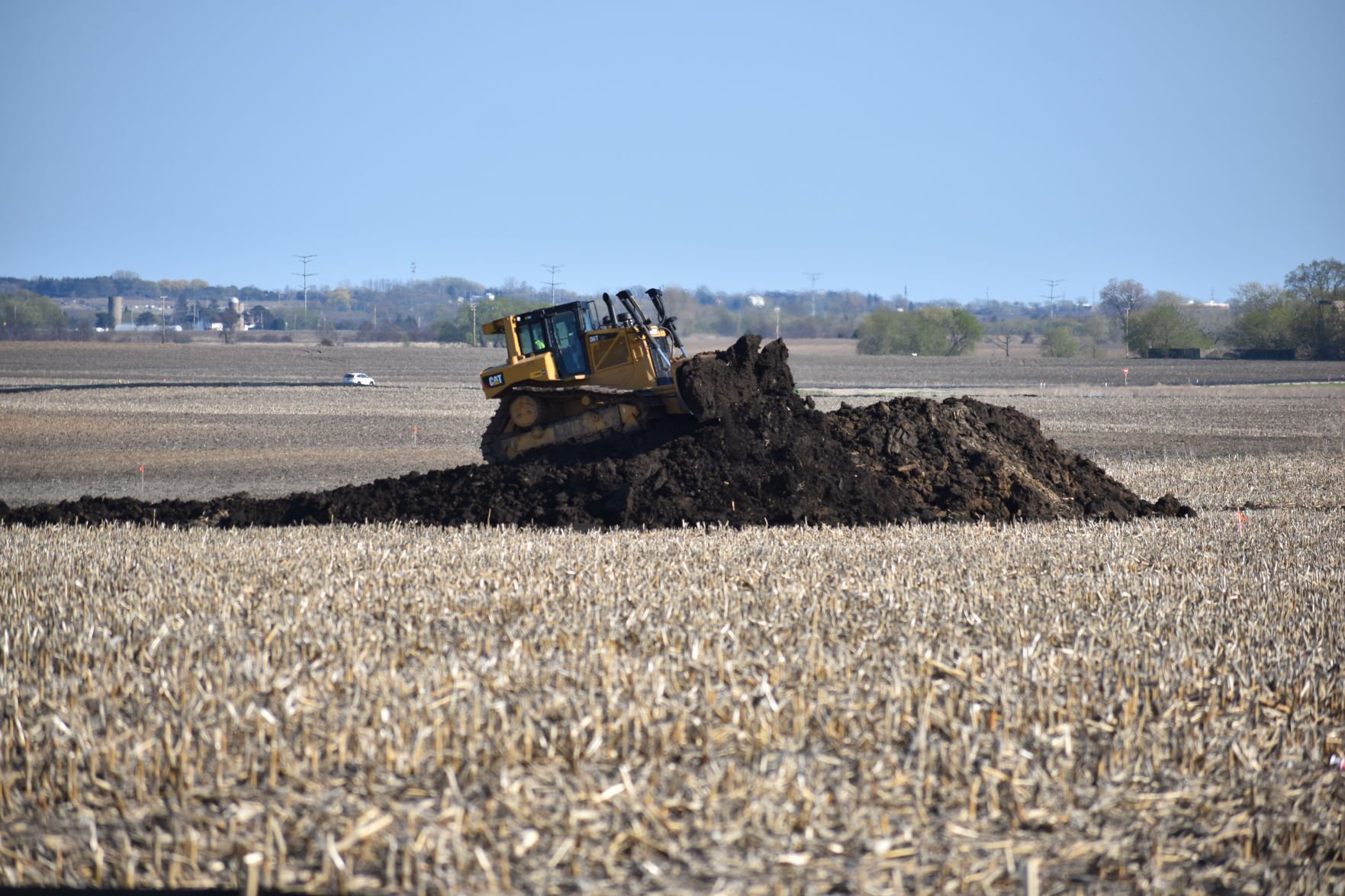 RACINE COUNTY — Eleven Racine County companies are among the 28 that will share $100 million for the first phase of site development work for Wisconn Valley Science and Technology Park.
On Monday, Foxconn Technology Group and its general contractor, M+W/Gilbane, announced a list of the subcontractors selected to conduct site development work for the Wisconn Valley project, the Taiwanese company's future advanced display fabrication facility and research and development campus in Mount Pleasant. All but one of the 28 companies named are based in Wisconsin; the other is based in Illinois. The contracts awarded have a total value of $100 million.
"We are proud to continue to deliver on our 'Wisconsin First' commitment through our partnership with companies across the state," stated Louis Woo, special assistant to Foxconn founder and CEO Terry Gou. Woo said Foxconn looks forward to partnering with additional Wisconsin companies as it builds toward creating 13,000 jobs on its Wisconsin Valley campus...
...more