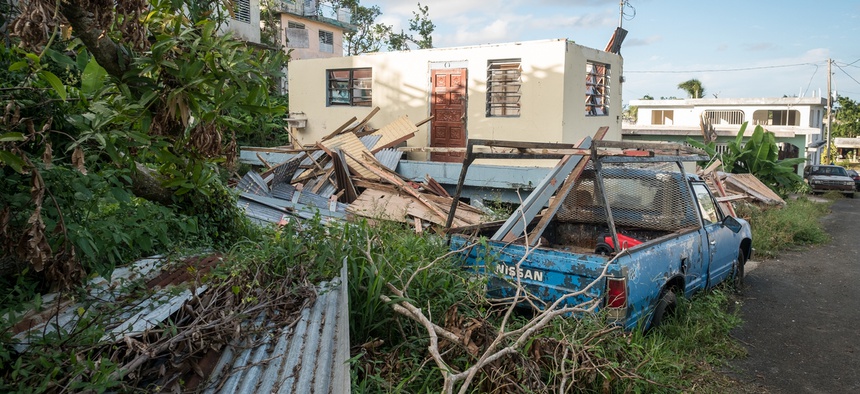 "While the tens of millions of dollars are not there to do anything of any great size, there is the potential to start small and build an economy around local residents," Madison Mayor Paul Soglin told Route Fifty.
A Wisconsin mayor flew to Puerto Rico last weekend to help local officials rebuild in the wake of Hurricane Maria, part of a nationwide initiative pairing island leaders with their counterparts from the mainland who have experience with disaster recovery.
The trip was less about helping the island physically rebuild and more about addressing problems that existed before the hurricane, according to Madison Mayor Paul Soglin...
...more