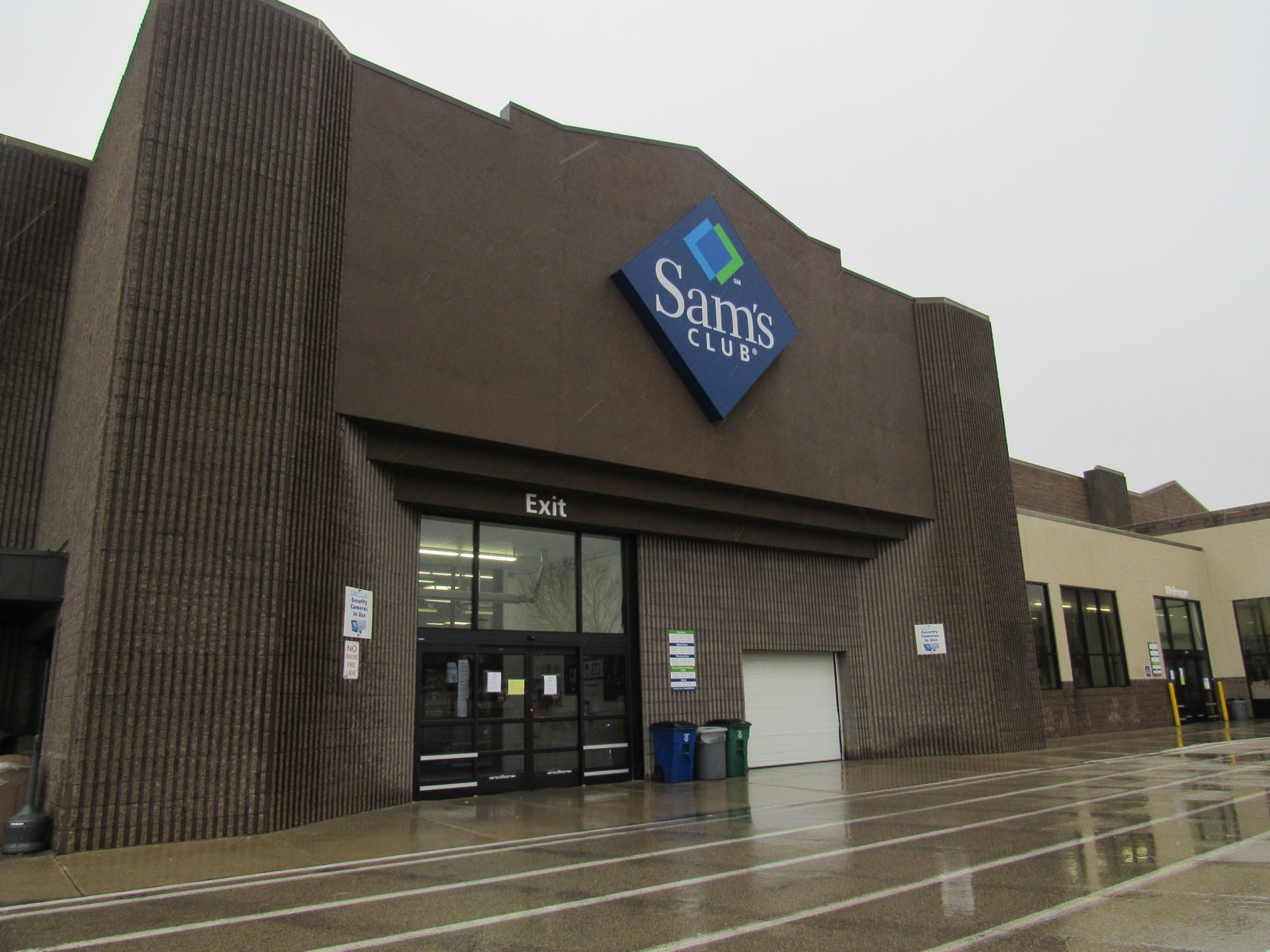 Finding a new use for the former Sam's Club building didn't take long.
Three months after the store's closing, a Texas-based national home decor retailer is proposing a 106,000-square-foot home decor superstore for the site at 7050 Watts Road.
The proposal for At Home, a retailer with 150 locations around the country, will go before the city's Urban Design Commission on Wednesday. At Home is asking for city approval to upgrade the exterior of the building to reflect its branding. Formerly known as Garden Ridge, the company rebranded itself in 2014 as At Home and has been expanding across the country.
...more