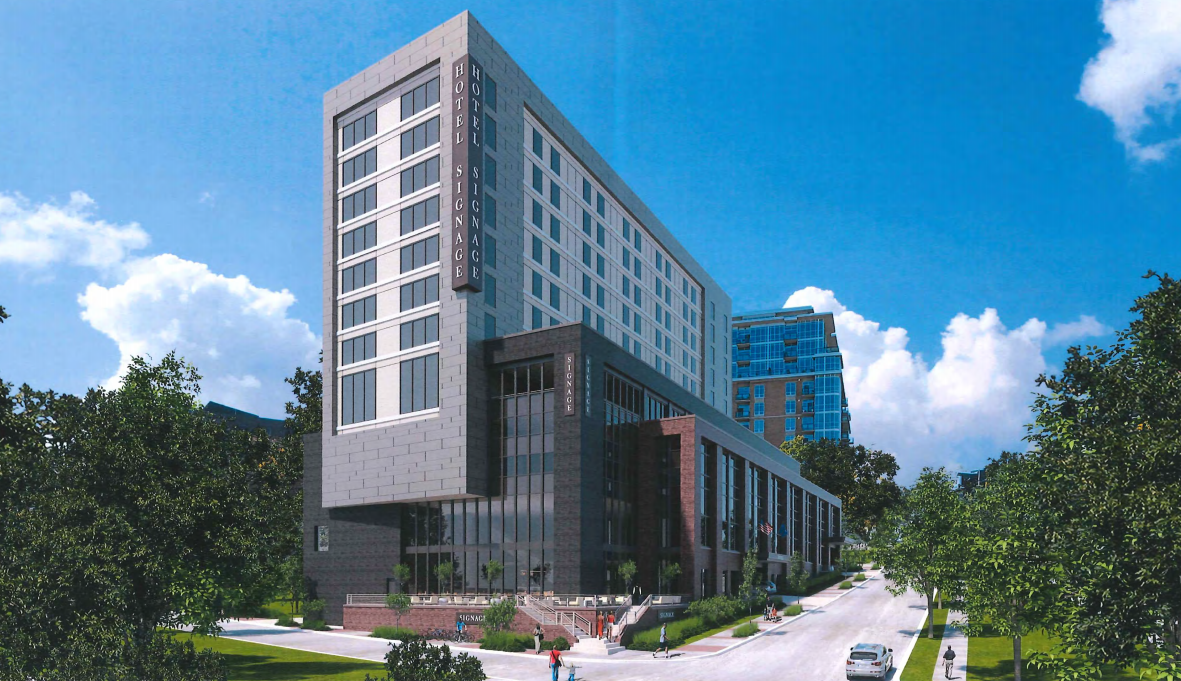 For the second time, a Madison development will likely be approved by city officials over the objections of many residents of a condominium tower near Hilldale shopping center.
Both projects made adjustments in response to complaints from residents of Weston Place, a Segoe Road condo building. Both times, residents said the changes weren`t enough. But in the end, developers won their fights.
A hotel slated for 4601 Frey St., which connects Segoe Road to Hilldale just south of University Avenue, will appear before the Madison City Council this Tuesday, Apr 18. It also needs to gain final approval from the city's Urban Design Commission (UDC).
...more