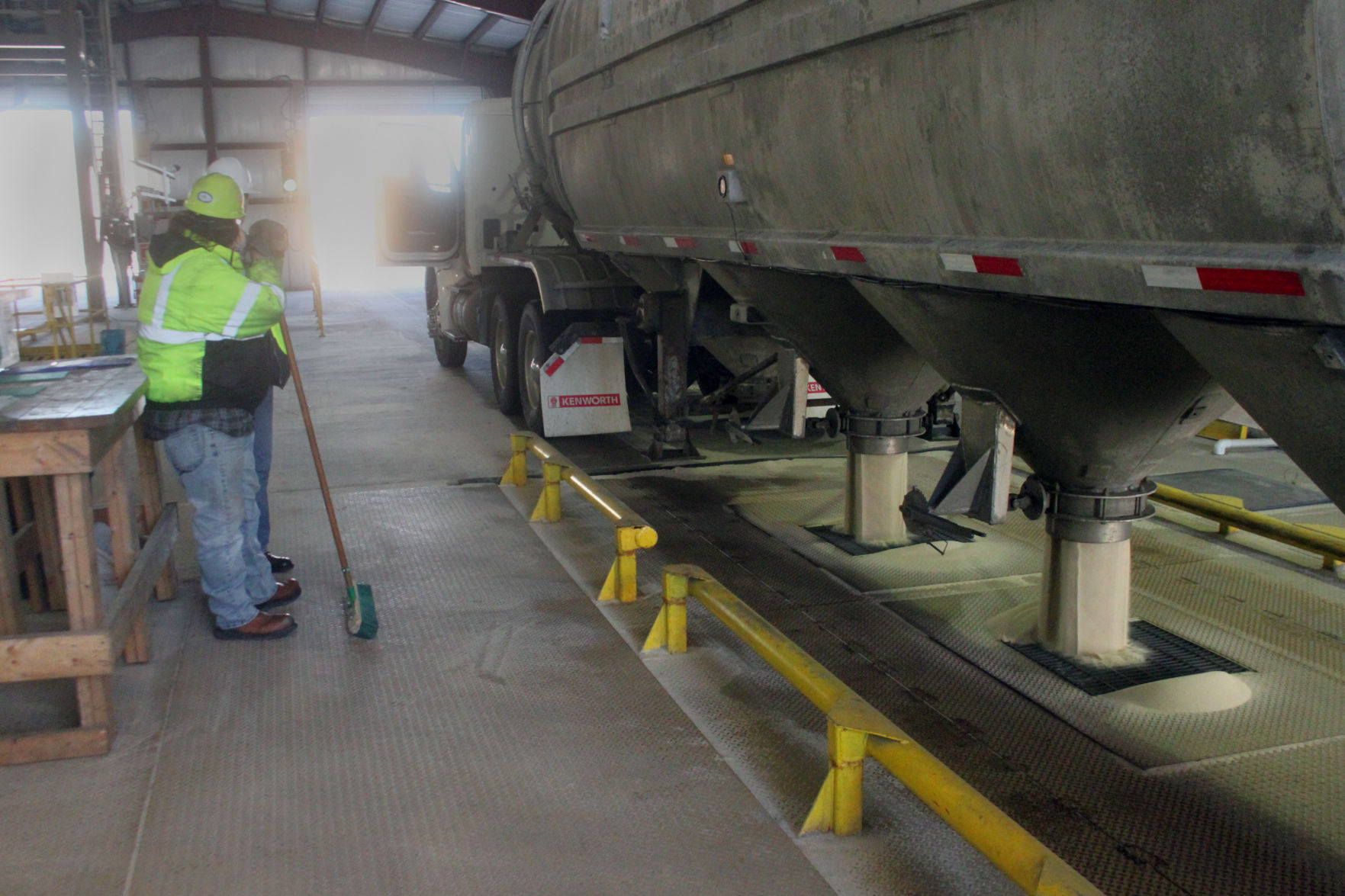 Sand mines in Jackson County have become a large part of the local economy, providing good paying jobs to many residents in the area, but many argue that this economic benefit has a social cost.
The unemployment rate for February in Jackson County is sitting at 5.4 percent, which is above the 3.7 percent employment rate for the state of Wisconsin. Behind this strong unemployment rate are hundreds of employers in the county, including its six sand mines.
...more

Ken Notes: We can only win this battle by working with the mines to upgrade our transit systems (i.e. roads and rail), guarantee environmentally beneficial site reclamation, provide local property tax revenue, and facilitate the purchase of other public lands for recreational use and preservation.