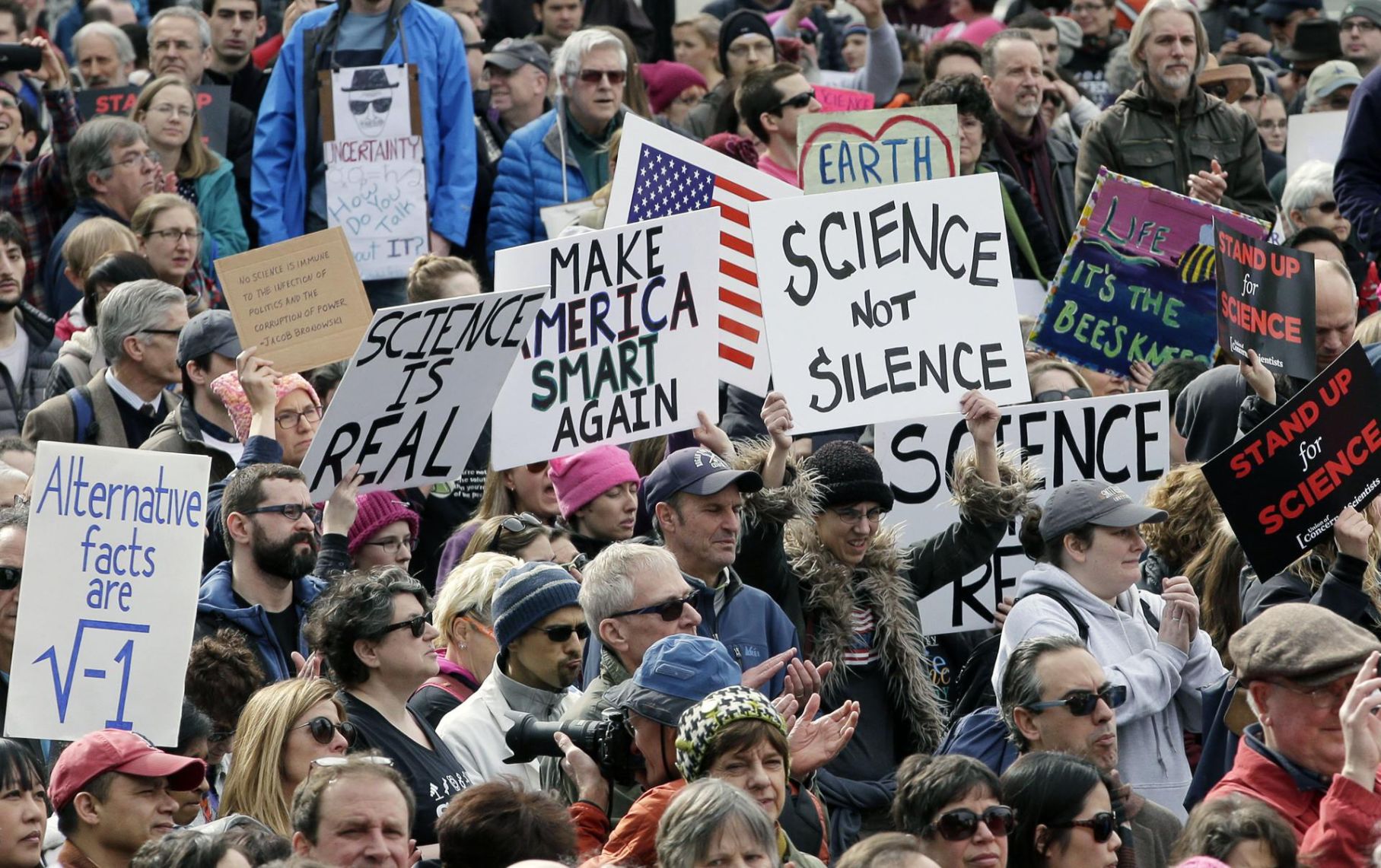 Scientists in Madison are preparing to join colleagues in more than 400 cities across the globe in a March for Science on Earth Day, April 22.
They are hoping that area residents who are not scientists will join them, said Dave Lovelace, a research scientist at the University of Wisconsin-Madison.
"This is not a protest," Lovelace said Monday. "It is a celebration of science."...
...more