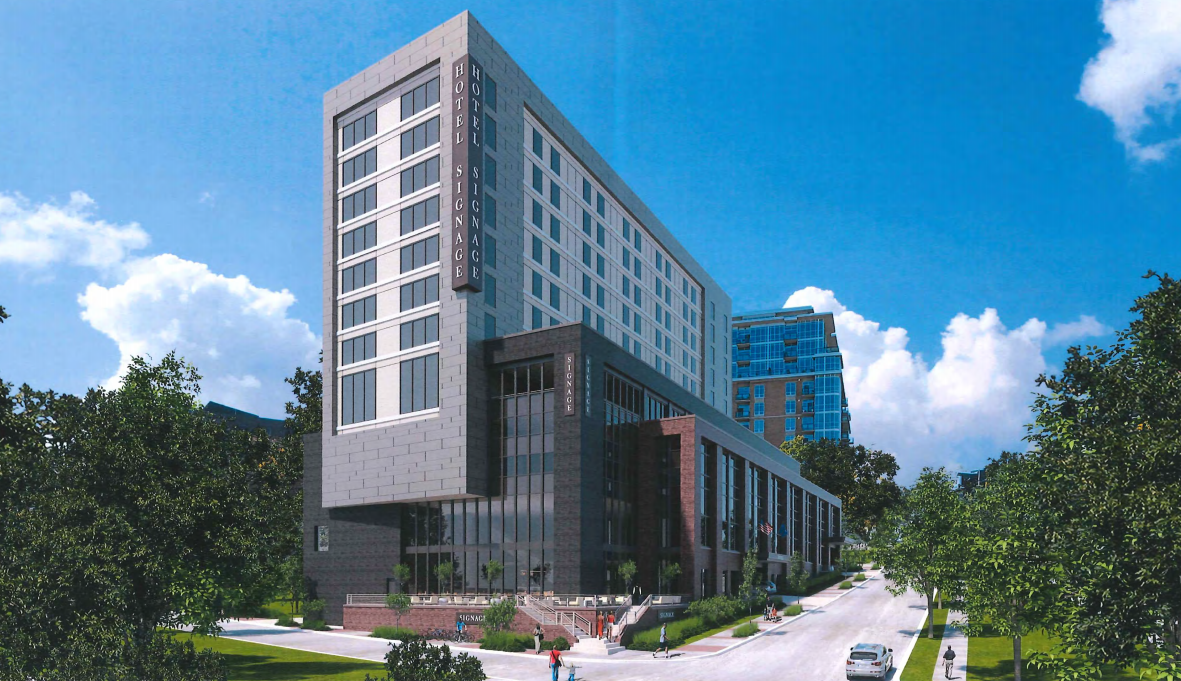 After residents complained that a proposed 11-story hotel near Hilldale Shopping Center on Madison`s west side was too large, the developers slimmed down the design. In turn, the Madison Plan Commission approved the project on Monday.
"This building has changed its design in quite a few ways. It not only looks different, but I think in an effort to work with our neighbors in Weston Place, we've narrowed it up, we've skinnied it up," said Bill White, representing Raymond Management Company, the developer of the project.
The Plan Commission unanimously approved...
...more