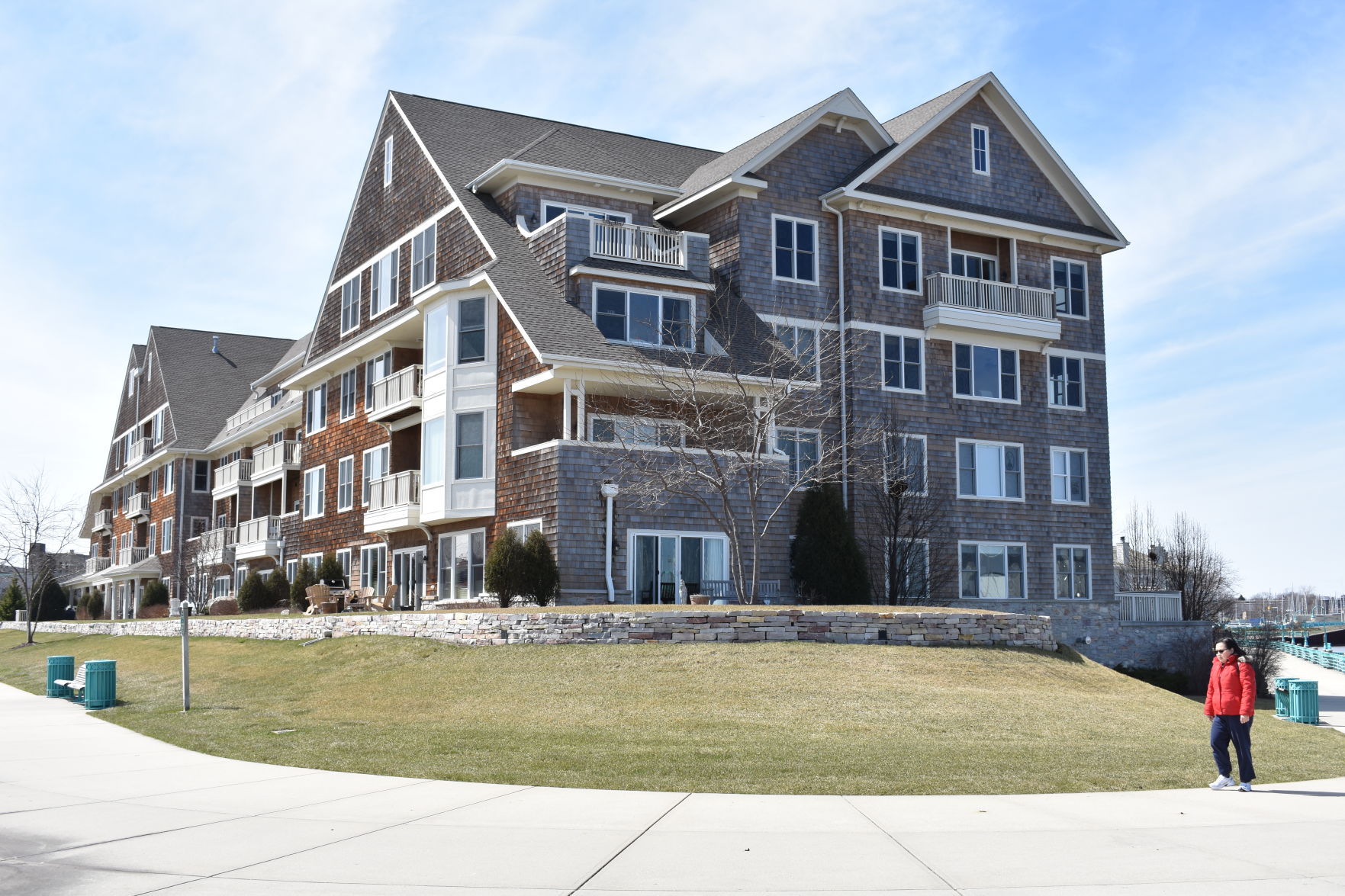 RACINE — State law gives municipalities the tool of tax increment financing to develop or redevelop defined areas, and since 1980 the City of Racine has used it to boost its tax base by a net $181-plus million and counting.
Tax incremental financing allows a municipality to pay for improvements in a defined area, or tax increment district, with the future taxes generated as development occurs there.
With the city in the process of forming its 20th TIF district — for the Regency Mall area — The Journal Times assessed information from the Wisconsin Department of Revenue and City of Racine to see how previous TIF districts have performed....
...more

Ken Notes: READ THIS... Remember Large anchors create cash flow, spend as you go, ironclad development agreements, payoff early and close, wait for the businesses to come to you, work WITH the schools, manage TIDs like a business, and include properties that need help....