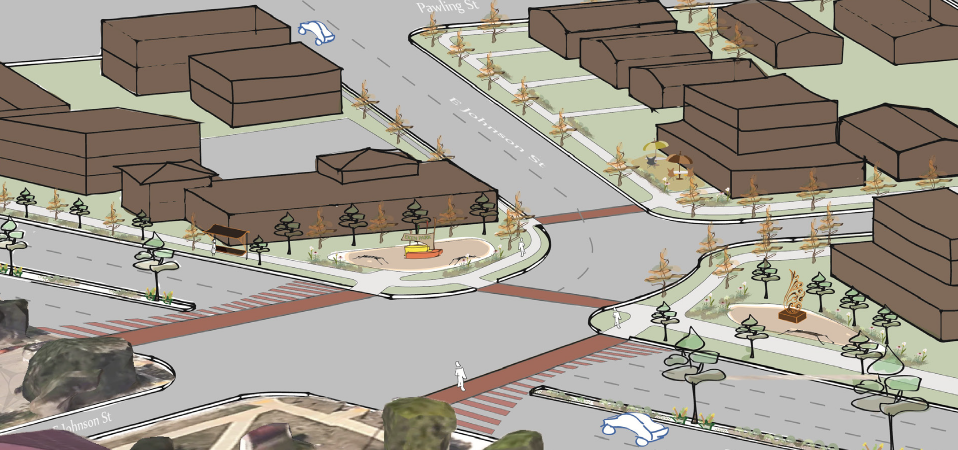 Sometimes, a neighborhood association or community organization needs a little cash for a pick-me-up like a nice sign, a community garden or a few benches.
One example: Eken Park neighborhood residents who want to create a gateway into their neighborhood at the intersection of East Washington and East Johnson Streets.
That's what Madison's Neighborhood Grant Program is for, and it has just doled out a round of funds to help neighborhoods beautify, organize and strengthen ties in their communities.
...more