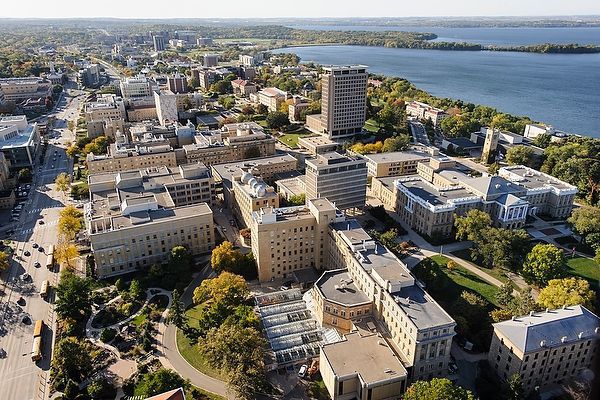 The University of Wisconsin Flexible Option program holds a lot of potential for people unable to attend traditional classes, say UW officials, but meeting Gov. Scott Walker's proposed timetable for expansion would be challenging.
Cost is the primary obstacle.
"I did not see funds earmarked for developing new programs," said Laura Pedrick, executive director of online programs at UW-Milwaukee. "There would definitely need to be development funds."...
...more