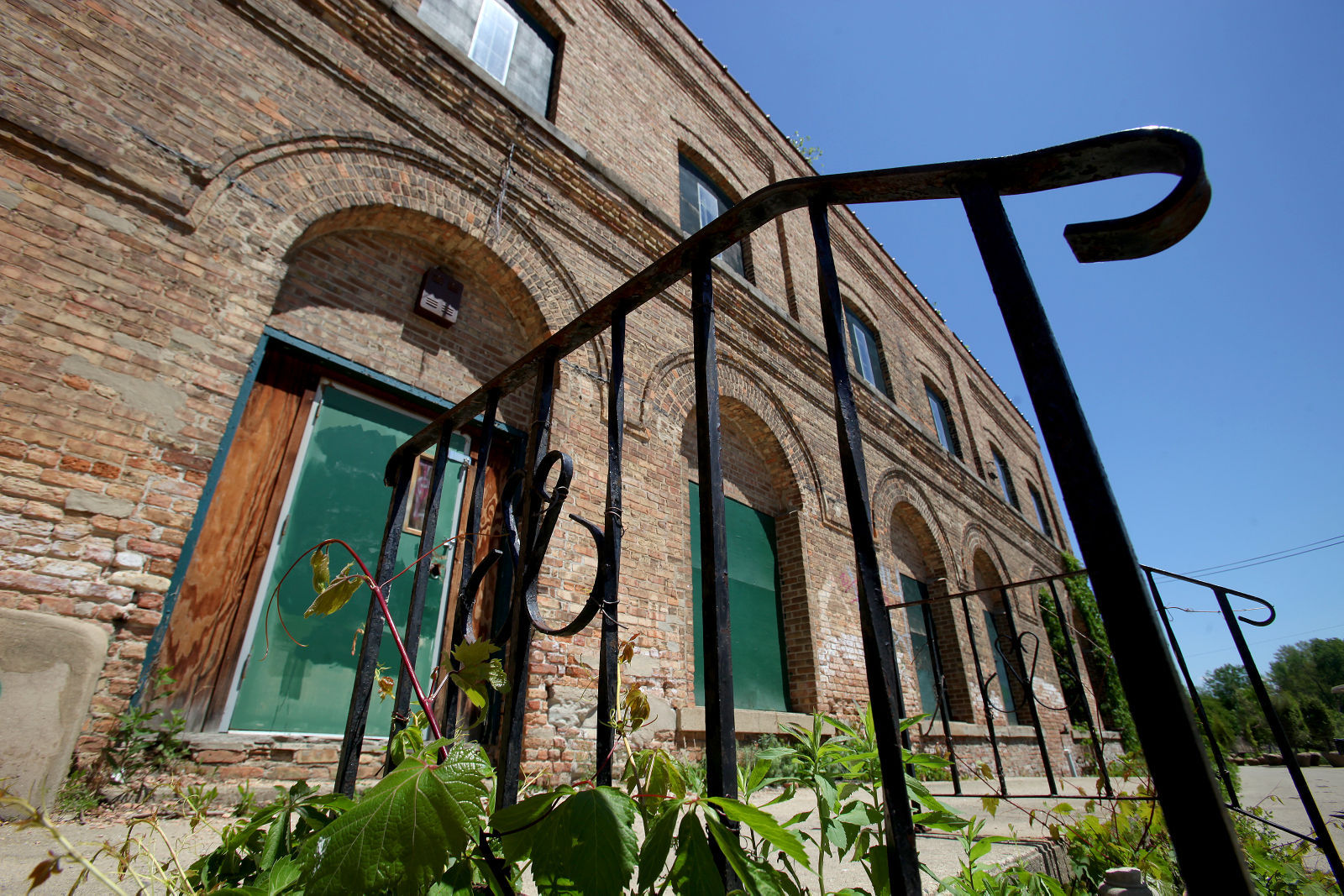 After nearly two years of delays, a developer selected to transform the crumbling Garver Feed Mill on Madison's east side into an artisan food processing facility has acquired financing to move forward with redevelopment.
A critical financing component of the approximately $19.8 million proposal put forward by Baum Revision is the New Market Tax Credits that would total $2.5 million for the $14.4 million building renovation.
Project managers updated the city`s Board of Estimates committee earlier this month...
...more