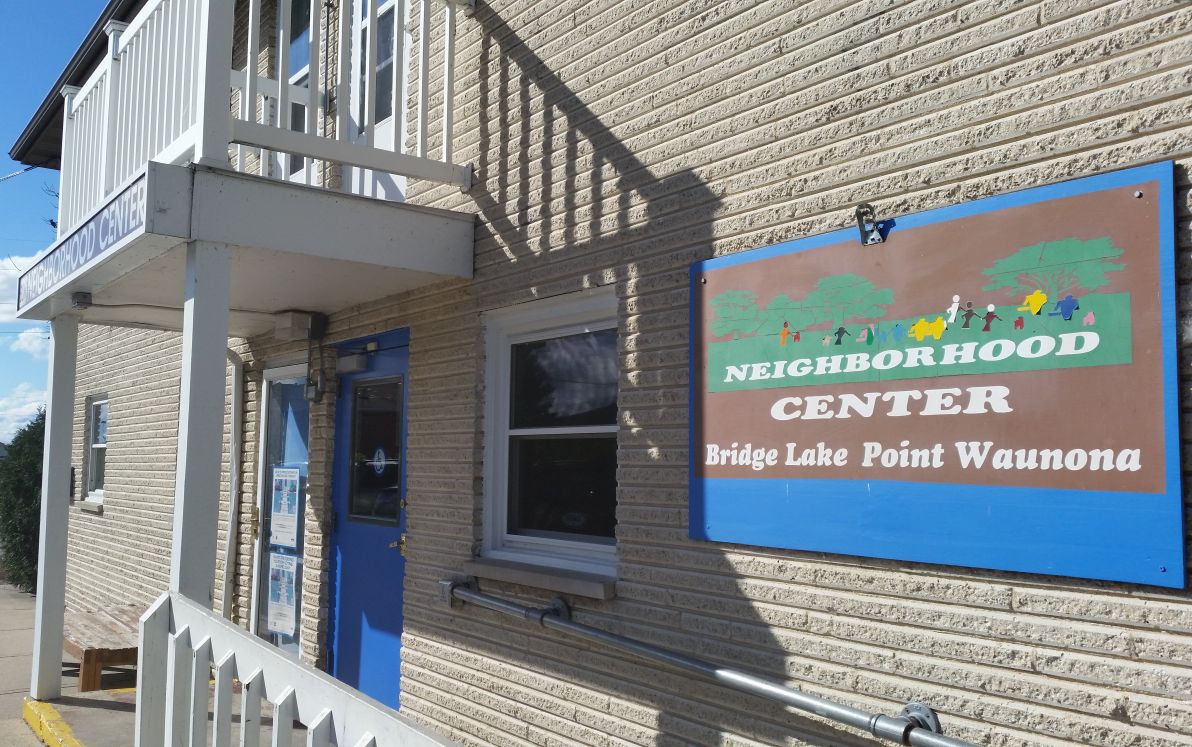 The developers of an affordable housing project on West Broadway, near South Towne Mall, say they're very interested in community input and the neighborhood is taking them up on it.
The developers hosted a neighborhood meeting about the apartment project at 2230 W. Broadway last month, and they're having another one this week to get the feedback they didn't have time to gather in the last go-round.
The meetingis this Wednesday from 6 to 8 p.m. at the Bridge Lake Point Waunona Neighborhood Center at 1917 Lake Point Dr. Ald. Sheri Carter represents the district...
...more