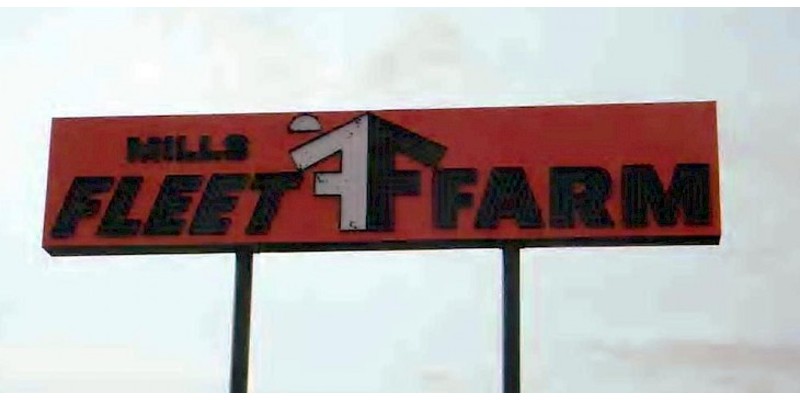 Chippewa Falls, WI, March 24, 2017 --(
PR.com
)-- Chippewa County Economic Development Corporation (CCEDC) today announced the Ryan Companies purchased 70 acres of land within the Lake Wissota Business Park, located in Chippewa Falls, Wisconsin, to serve as the site for the new Mills Fleet Farm distribution center.
The company plans to begin construction as soon as April 2017, on the approximately 1.1 million square-foot Mills Fleet Farm facility. When the project reaches full capacity the distribution center is expected to employ more than 325 people. The project represents a capital investment of approximately $69 million. The company plans to begin construction on the project by the mid-April 2017, and with the absence of unforeseen circumstances it is scheduled to be completed during the winter of 2017 and 2018.
"As an iconic Midwest retailer, we're very committed to local growth. Our focus is to serve customers better today than yesterday, and better tomorrow than today, " said Mills Fleet Farm CEO Wayne Sales. "The Chippewa Falls distribution center will help us modernize our supply chain to deliver on that promise and facilitate planned growth of future retail stores in Wisconsin and the Midwest."...
...more