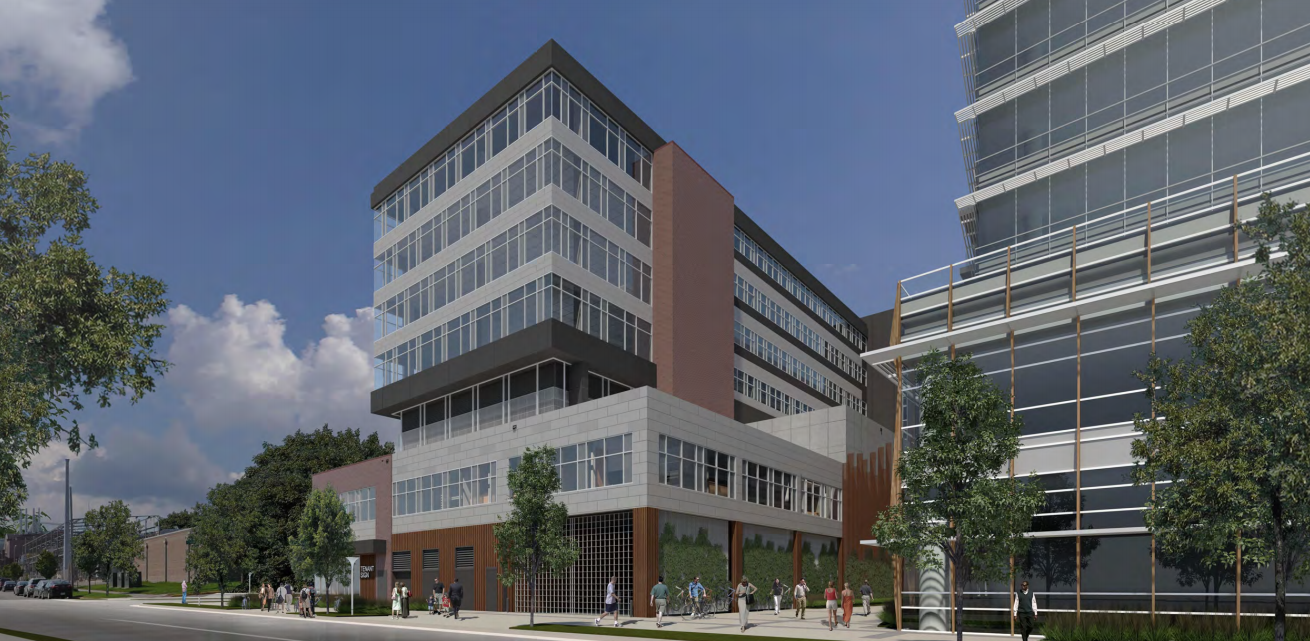 After partial approvals and struggles to meet city requirements, the Cosmos, part of a Gebhardt development on the 800 block of East Washington Avenue and home to a proposed concert venue, received final approval from the city's Urban Design Commission Wednesday.
The development includes three buildings: the Cosmos, the Spark and a city parking garage.
The Cosmos site is planned for 801 E. Washington Ave. and includes plans for a 2,500-person capacity concert venue operated by Frank Productions, as well as retail and office space.
...more