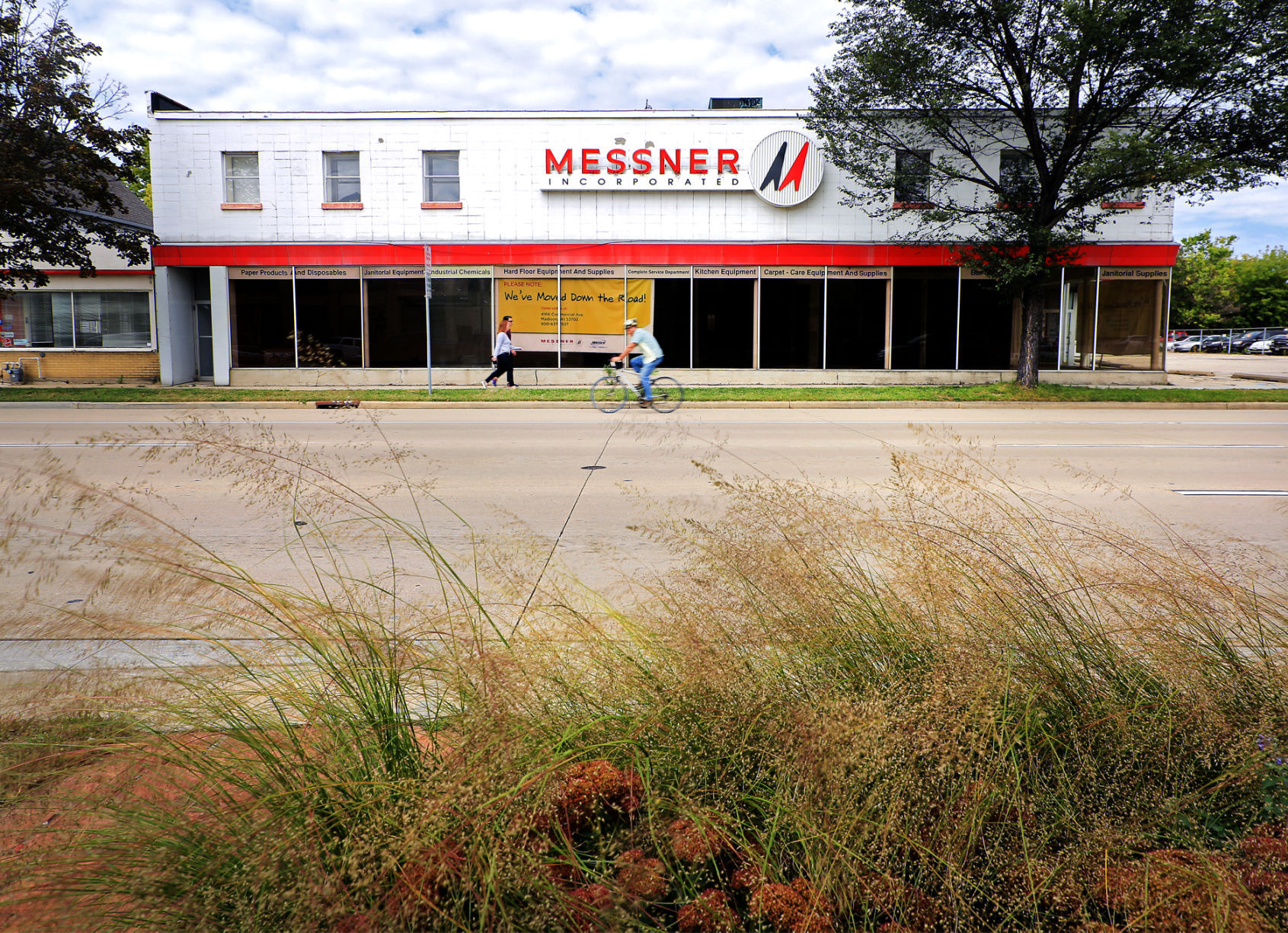 Last year, when the former Messner, Inc., building on East Washington Avenue was proposed as a day resource center for the homeless, the Tenney-Lapham Neighborhood Association strongly opposed the project.
A new proposal could also help the homelessness, and this time the neighborhood is on board.
At a neighborhood meeting Monday night, Ald. Ledell Zellers and Supervisor Heide Wegleitner, each of whom represents the area, met with residents to discuss the project. The general feedback didn't question whether the project should happen, but how it should happen, with an emphasis on the how the project could cater to low-income families.
...more