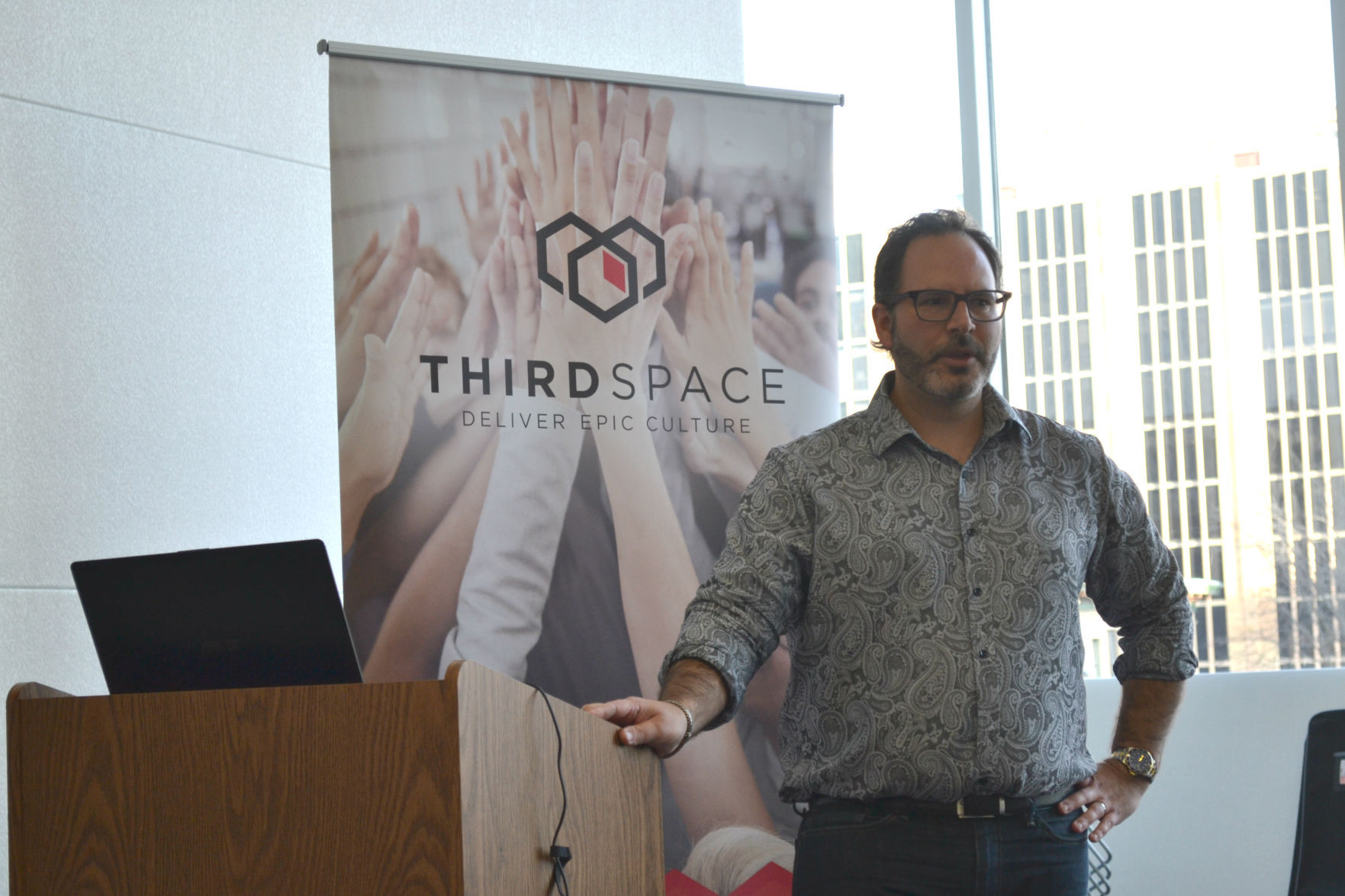 When Scott Kohl started his first business, an e-learning and game design consulting firm, he could get away with not worrying about health care.
"I was single. I had no kids," said the video game guru and entrepreneur. "The risk was mine, and mine alone."
Now, the stakes are different. The 44-year-old is the CEO of the Madison software startup Thirdspace, a tool to improve workplace cultures for businesses. He has a wife and three-and-a-half-year-old child. And as Kohl looks to leave his day job to focus on his burgeoning company, health care is now a top priority...
...more