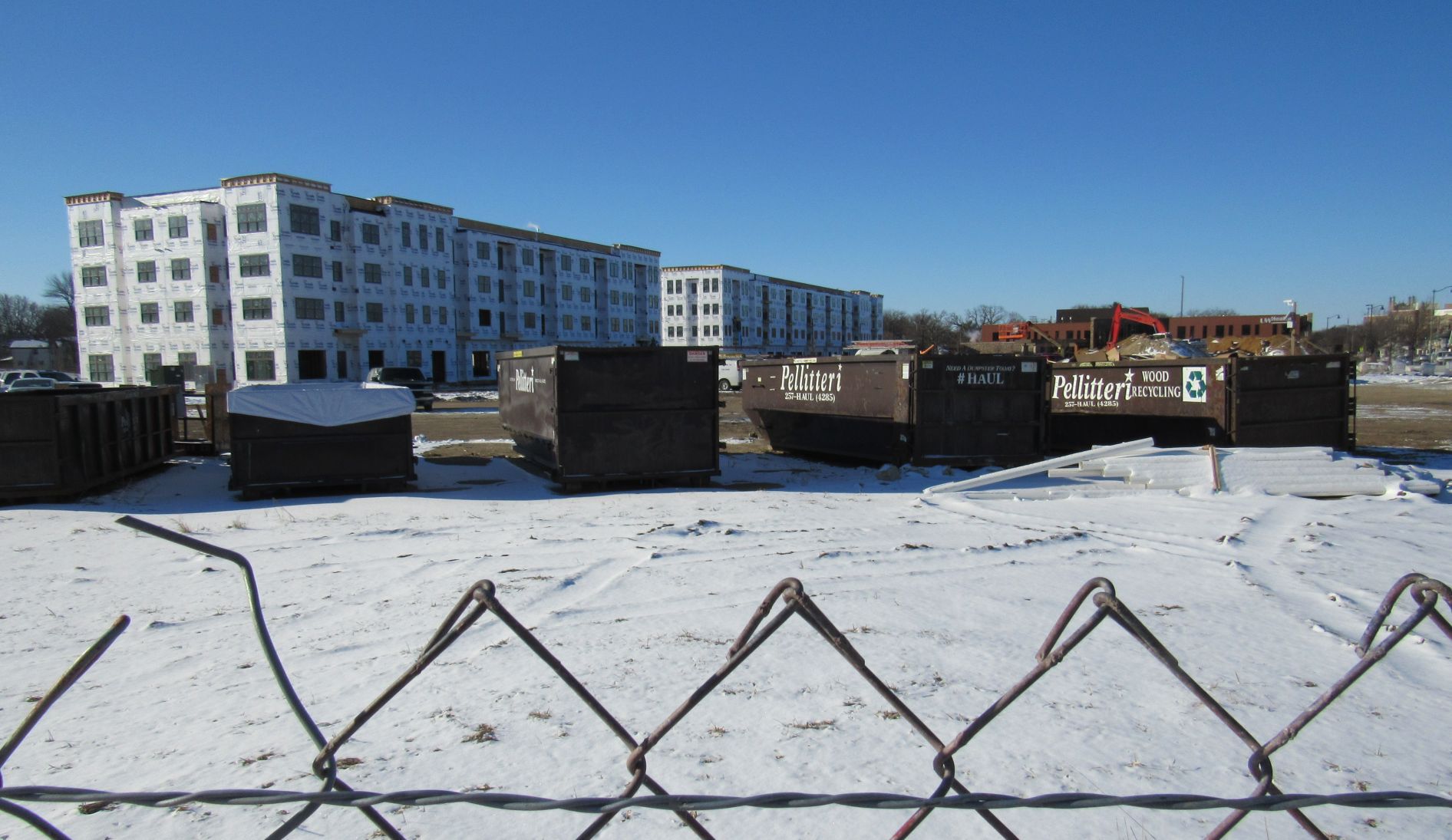 Maybe it is possible for there to be too many grocery stores in Madison.
For the Union Corners development on the East Side, attracting one has been an exercise in futility, leading to a delay in the construction of a multi-use building at the corner of East Washington Avenue and Milwaukee Street.
Ted Matkom, president of Gorman & Co.`s Wisconsin market, said he has exhausted his efforts in trying to find a grocery tenant for Union Corners. A Fresh Thyme grocery store was identified in 2015 as a potential tenant but ultimately the Ohio-based company backed away from the project that was planned for 20,000 square feet on the ground floor of a $20 million five-story building with over 100 apartments and underground parking....
...more