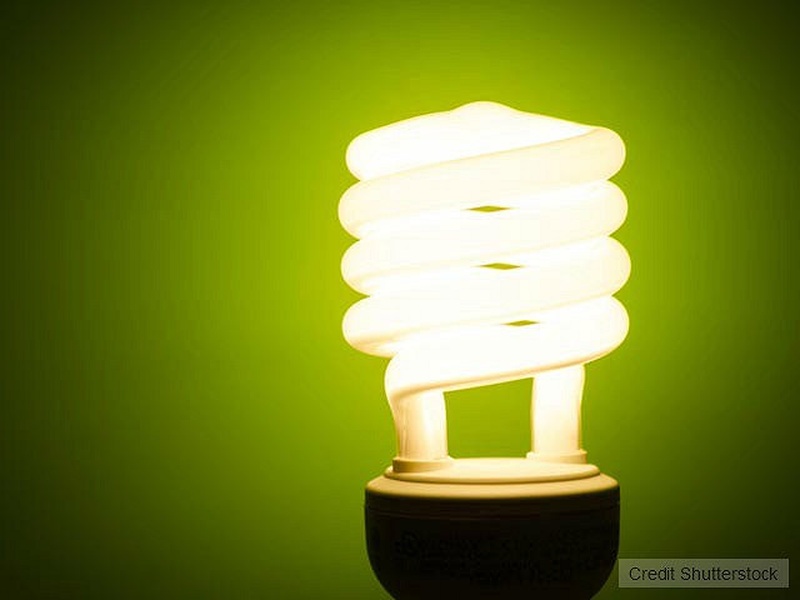 GREEN BAY, WI (WTAQ) - Brown County could become the 14th in Wisconsin to sign on to a new program that aims to help local business owners.
At its April meeting, the county`s Executive Committee will consider a resolution and ordinance that would bring the Property Assessed Clean Energy, or PACE, program to Brown County.
Deputy Executive Jeff Flynt says the program allows business owners to upgrade their business, reinvest in their building, and invest in higher performance practices...
...more