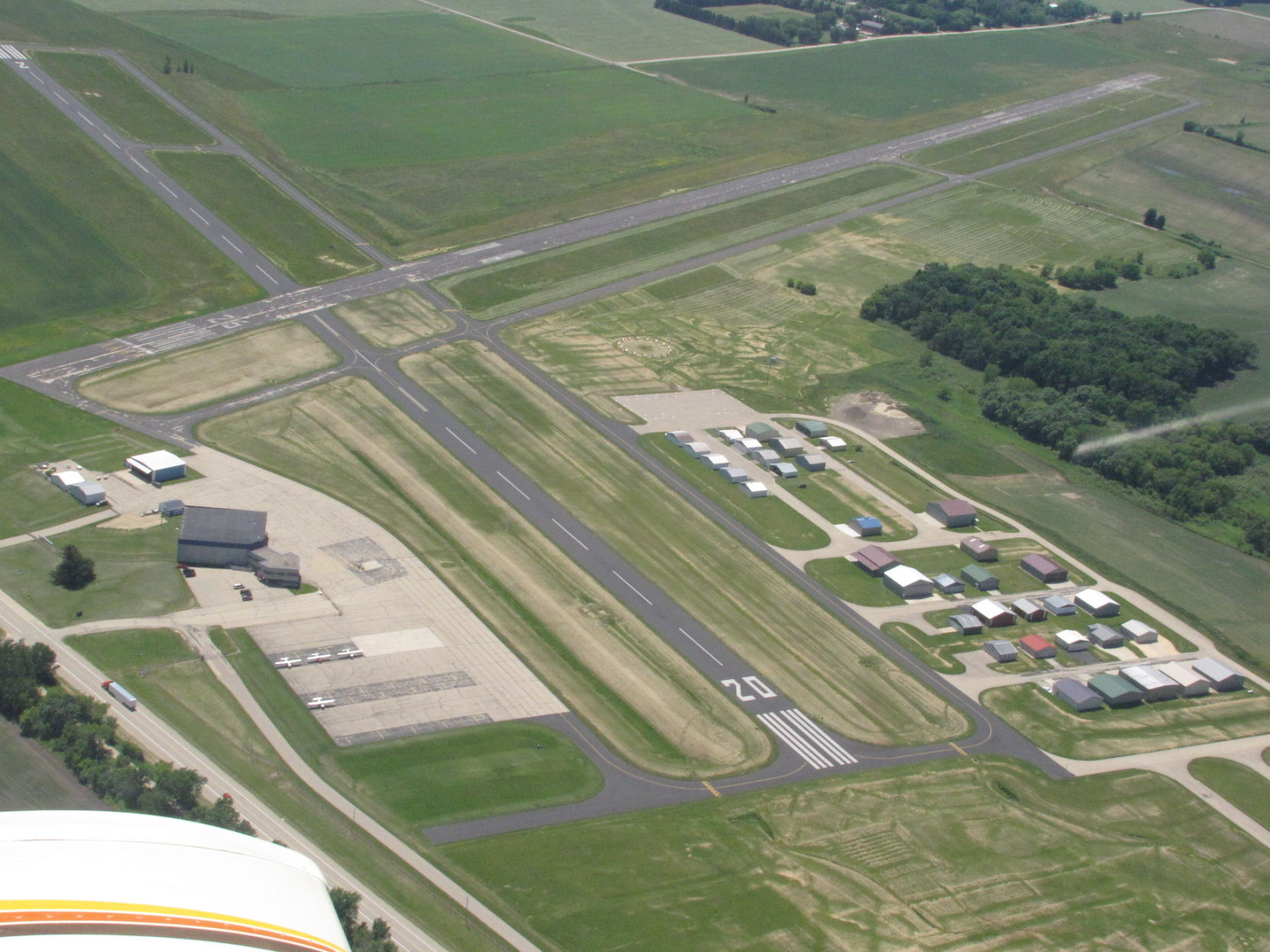 JUNEAU – Funding for a $1.9 million design and construction project was approved by the state for a runway at Dodge County Airport.
Gov. Scott Walker's office announced approval of the funding to design and reconstruct Runway 8/26 at the Dodge County Airport.
Lucas Ward, P.E., airport development engineer with the Wisconsin Department of Transportation said the project will improve safety and pavement conditions at Dodge County Airport. Construction should be completed by October 2018.
...more