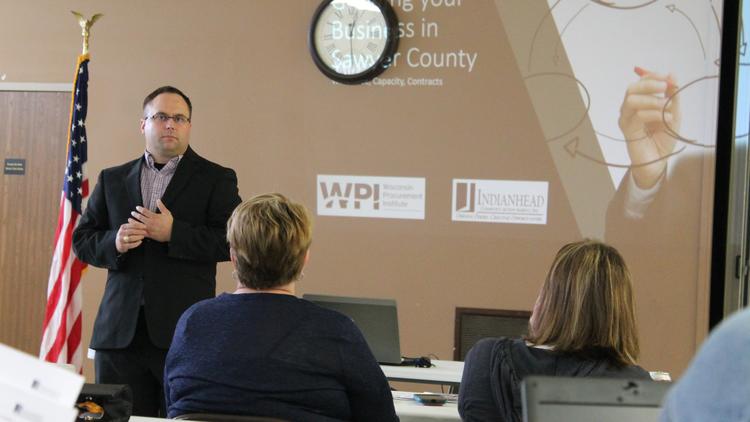 Startups, and the entrepreneurs that drive them, are a critical component of Wisconsin's economic success.
From the corner hardware store to the booming high-tech bioscience company, supporting each of these ventures is vital – not only for the state but also for the communities in which they are located. To facilitate an environment where all startups prosper, it's important that statewide and local entities come together to provide the necessary resources.

That's the goal of the Entrepreneurship Support Pilot Program—a newly launched statewide initiative that helps identify and fill gaps in resources to ensure entrepreneurs from every corner of the state have the tools to launch and grow their businesses. The program, funded by the Wisconsin Economic Development Corp., enables statewide organizations to provide more resources to support their local entrepreneurial community. In Jan. 2017, 11 organizations—in mostly rural and midsize communities—were selected to receive Entrepreneurship Support grants to cycle back into their communities...
...more