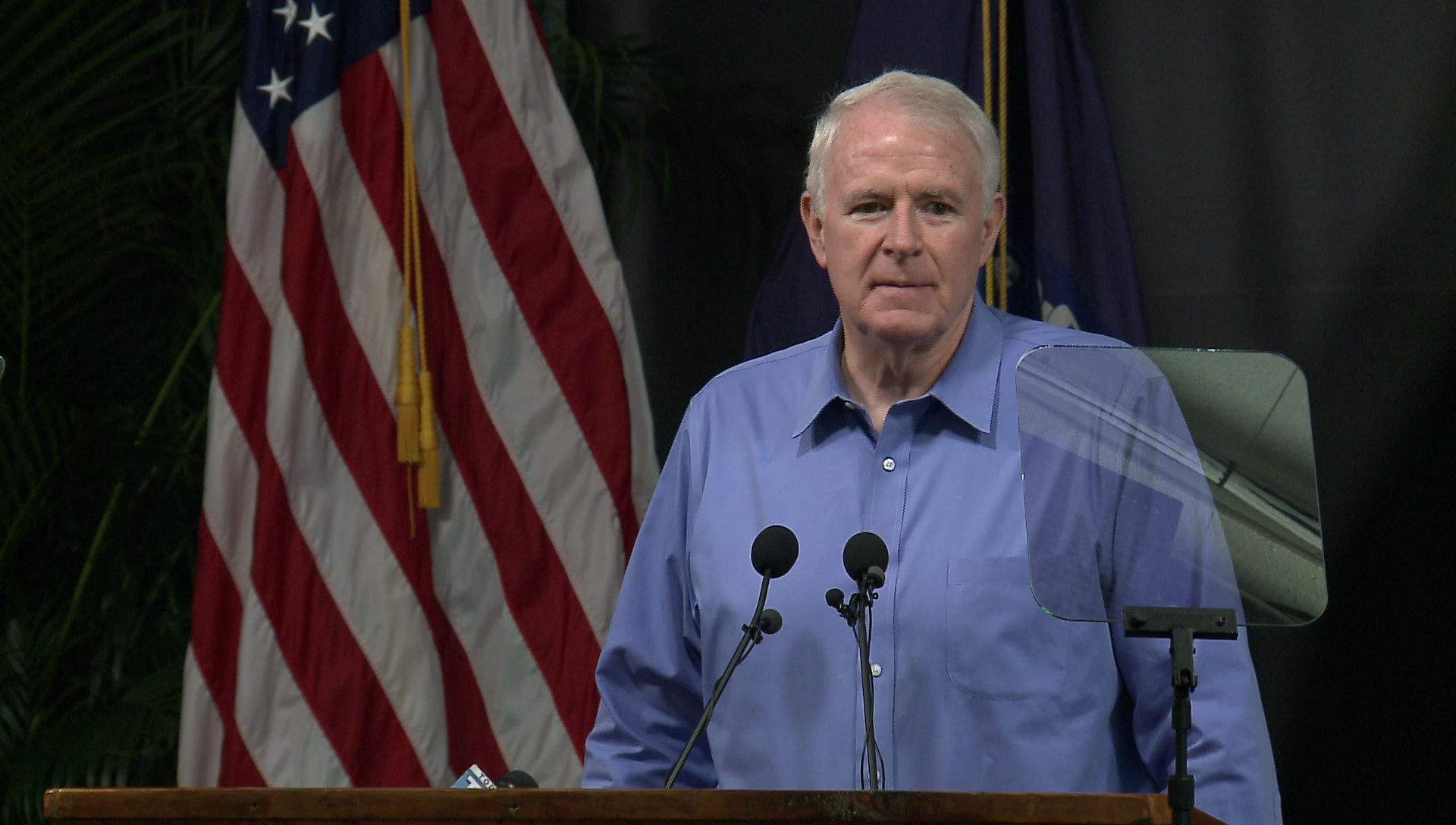 Milwaukee mayor delivered 2017 State of the City address at Harley-Davidson
Milwaukee Mayor Tom Barrett highlighted the city`s growth in real-estate development during his annual State of the City address and said the growth is helping the state overall.
Barrett said Monday 2,200 housing units have been completed or are under construction since the start of 2016 and called Milwaukee a city of "thriving neighborhoods."
He noted $3.4 billion has been invested in the city over the last decade and says Milwaukee generates about $460 million in revenue for the state.

He used that figure to counter the perception that the city is "a drain on the state."...
...more