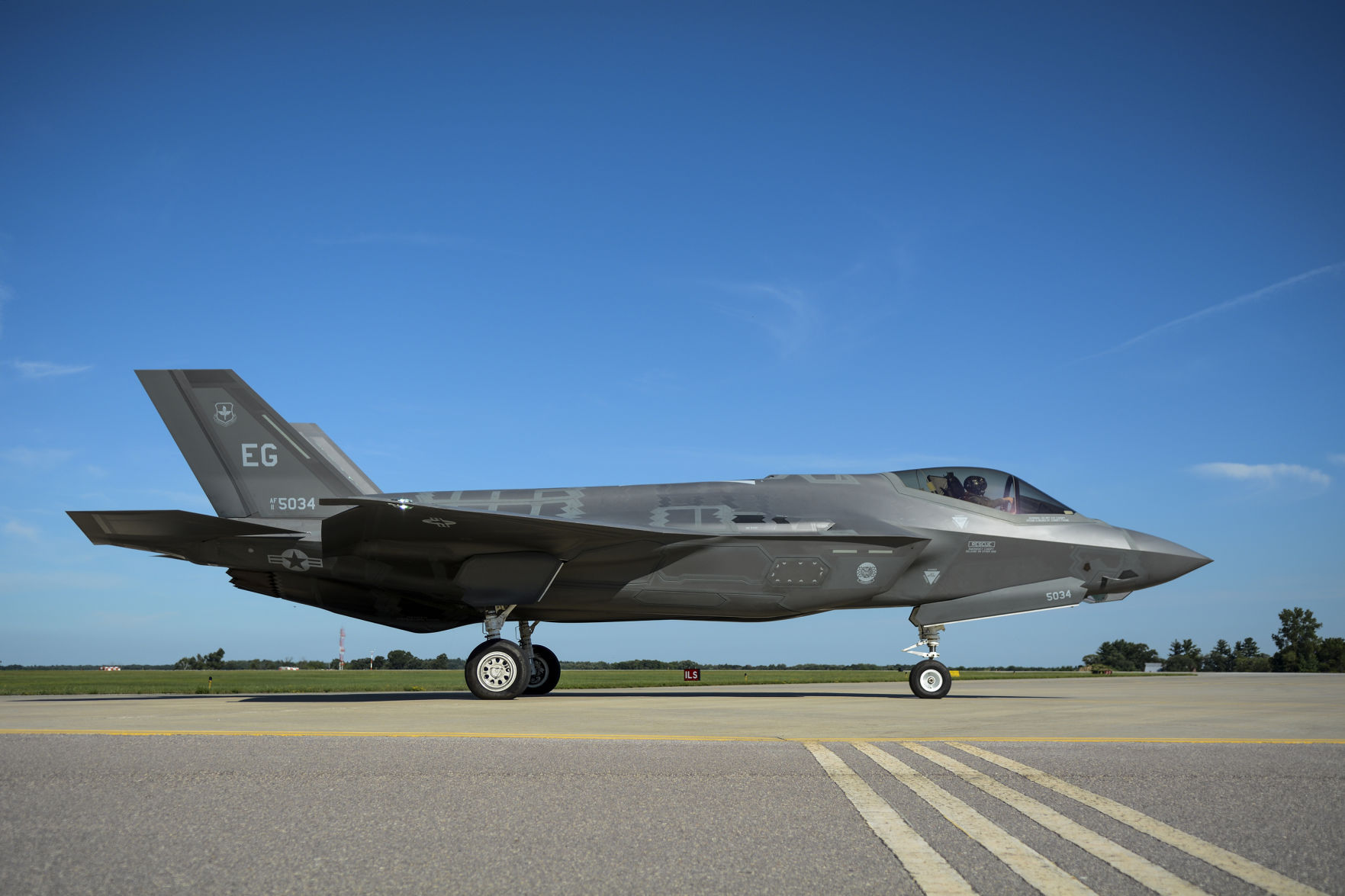 Gov. Scott Walker said Wednesday the state can match or exceed $100,000 in state taxpayer subsidies to house 18 F-35 fighter jets at Truax Field, but he emphasized that money won't be the deciding factor.
"It's not a question of money," Walker said. "If that's the case, we certainly could match or exceed that," he said, referring to a bill Republican Idaho Gov. Butch Otter recently signed committing $100,000 to help land the federal contract.
"But that's really not what they're looking at," Walker added. "They're looking at what's the most appropriate place for the operations of the F-35."...
...more