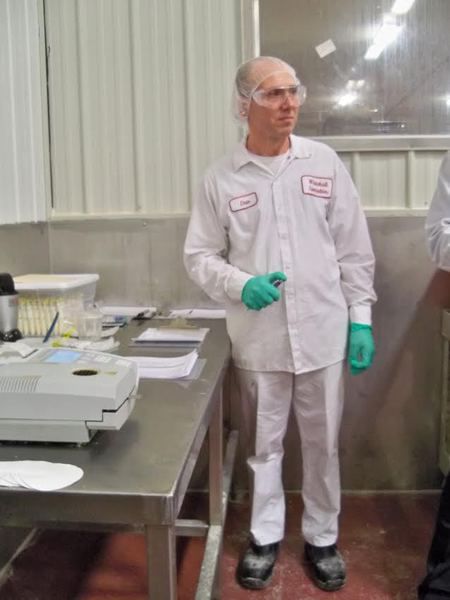 Dennis Davin, state secretary of Community and Economic Development, recently visited at the newly opened manufacturing plant of Whitehall-Specialties to help cut the ribbon on this company's new venture.
Joining Davin was company CEO Karl Kramer, many representatives of the company's main headquarters in Wisconsin and representatives of the Governor's Action Team and community members.
Plant manager Dominic Galassi conducted tours of the facility to show off what has been accomplished since it went into production Oct. 25...
...more